Willy Naessens Industrial Buildings
Willy Naessens Industrial Bulidings este lider pe piata constructiilor de cladiri industriale, cu peste 9.000 de proiecte finalizate. Proiectele noastre sunt dezvoltate in conformitate cu cerintele tale. Willy Naessens se ocupa intern de toti pasii procesului de constructie. Vei beneficia de toate avantajele acestei integrari verticale
De ce sa construiesti cu noi?
Jobs
Esti interest de un job?
Willy Naessens Industrial Buildings este in cautare permanenta de oameni motivati care sa ne completeze echipa. Oameni care sunt pregatiti sa se inroleze in echipa noastra si sa lucreze alaturi de colegii lor pentru a duce la bun sfarsit proiectele
Descopera aici oportunitatile disponibile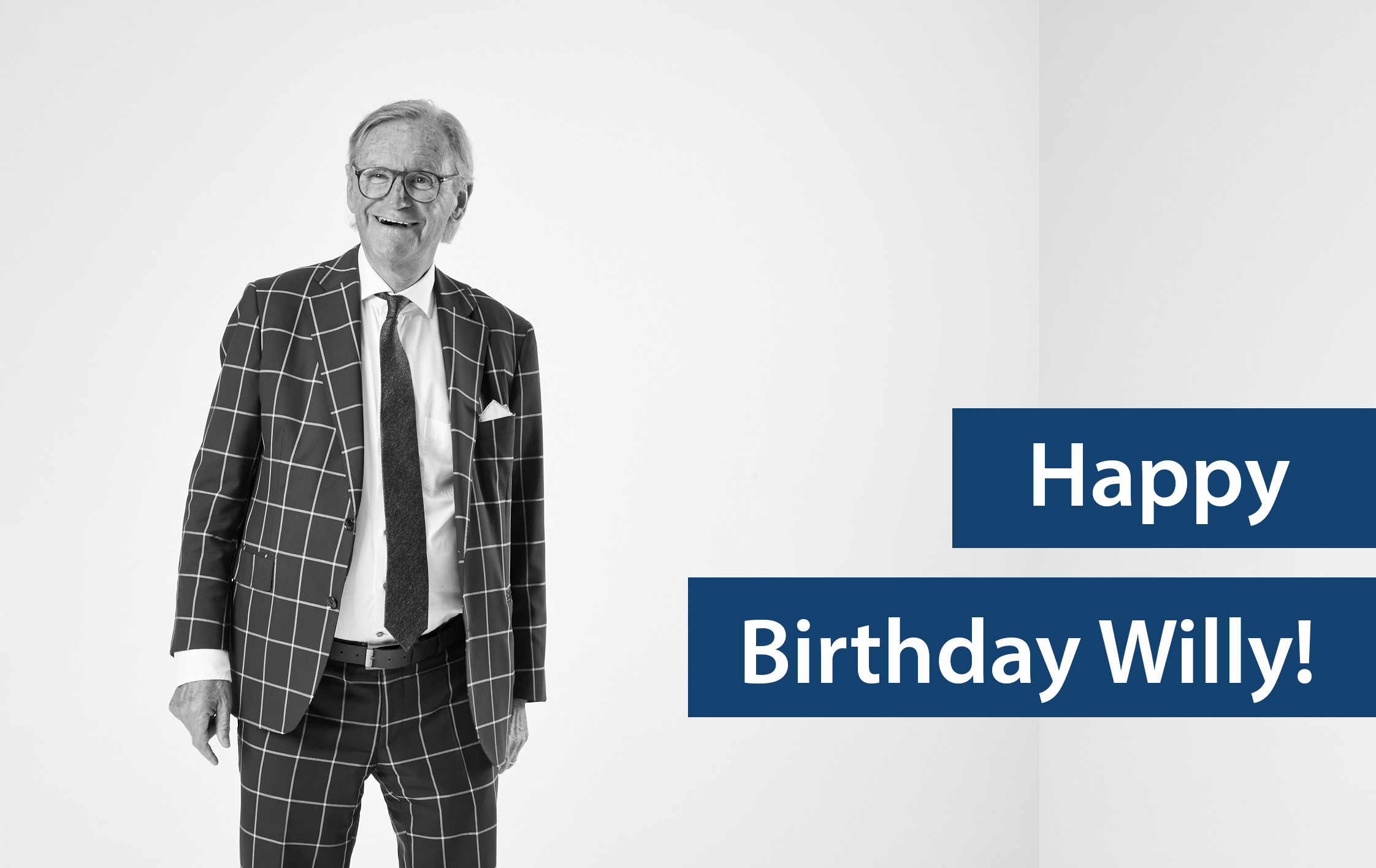 Willy is celebrating his 82nd birthday!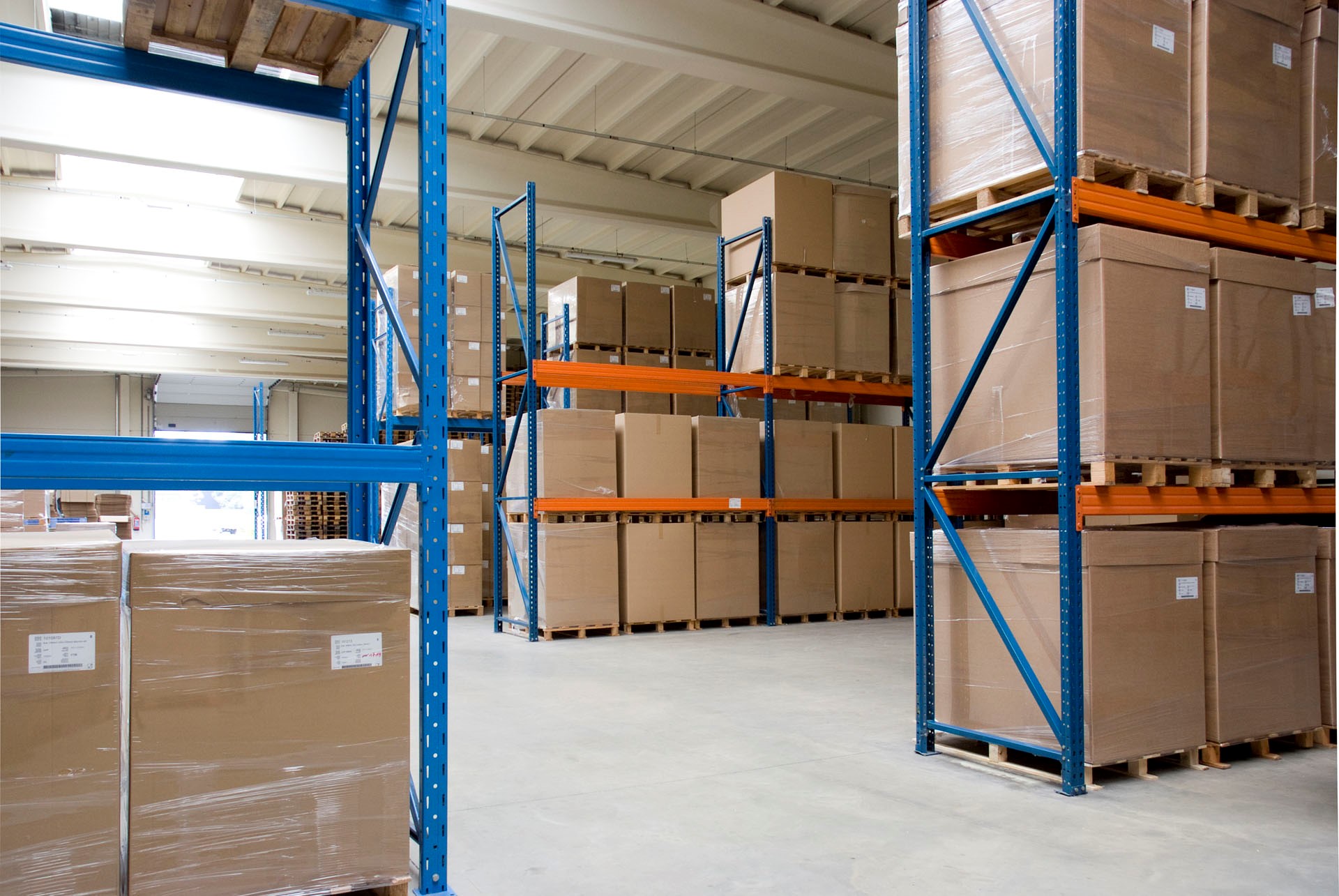 Sustainable building is building for the future
There are countless reasons to build in prefabricated concrete. One of these is that concrete is extremely durable. The concrete structure of a building is virtually imperishable.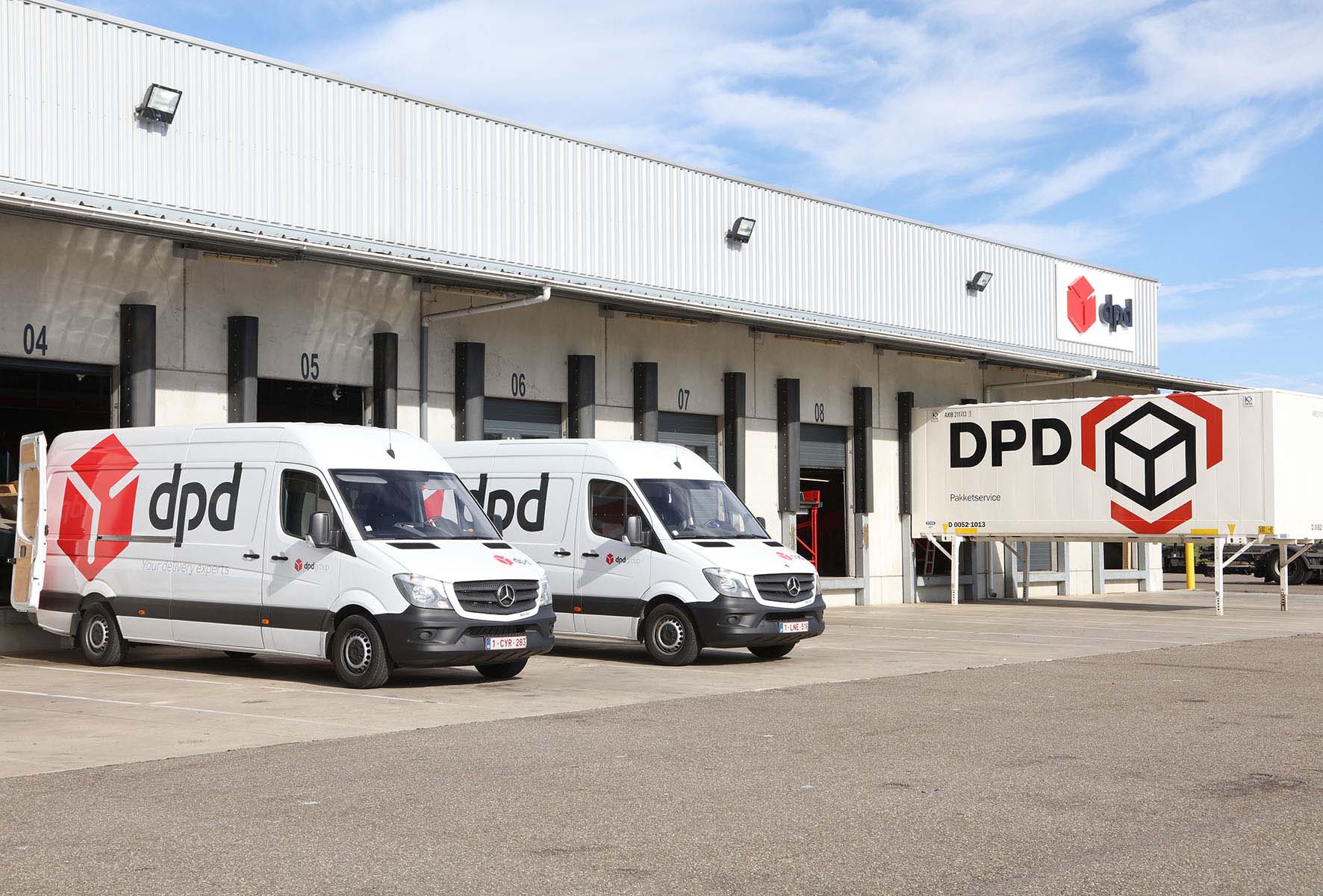 Today in the cross-dock centre, tomorrow in the house?
More and more logistics companies are opting for a cross-dock centre. It is not a new process, but the question does arise more often. Think in particular of the sharp increase in parcel deliveries. These parcels often come directly from a cross-dock centre.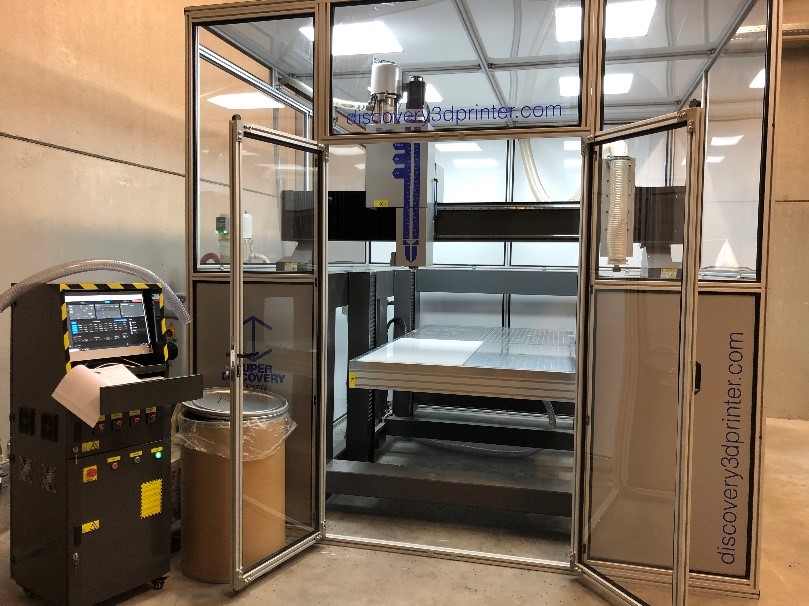 Willy Naessens investeert in groot formaat 3d-printer
Sinds juli 2020 beschikt de Willy Naessens Group over een nieuwe 3D printer.
Deze groot formaat 3D-printer heeft een print volume van maar liefst 1.3 x 2.5 x 1 m!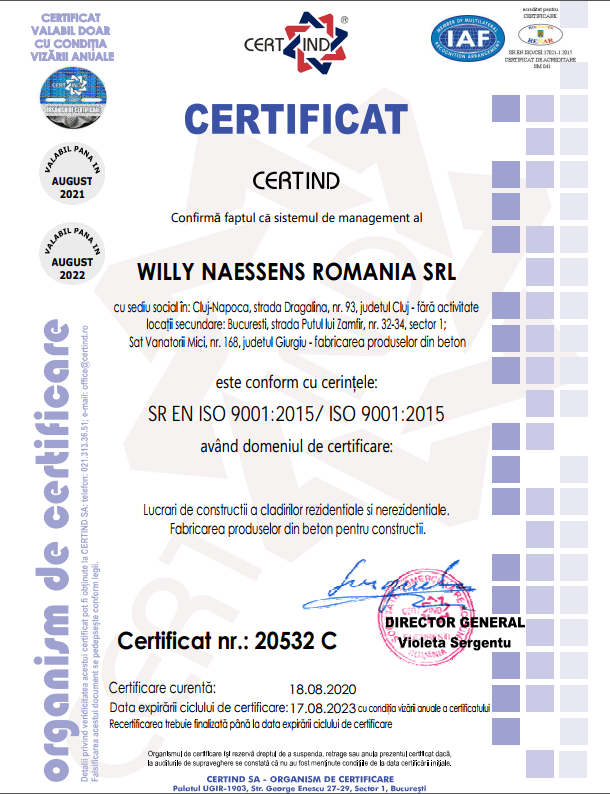 We have 3 new certificates !
ISO 45001 - 14001 and 9001
Time to party!
ISO 45001
is an ISO standard for management systems of occupational health and safety
(OH&S), published in March 2018. The goal of ISO 45001 is the reduction of occupational injuries and diseases, including promoting and protecting physical and mental health.


The ISO 9000 family of quality management systems (QMS) is a set of standards that helps organizations ensure they meet customers and other stakeholder needs within statutory and regulatory requirements related to a product or service. ISO 9000 deals with the fundamentals of quality management systems, including the seven quality management principles that underlie the family of standards. ISO 9001 deals with the requirements that organizations wishing to meet the standard must fulfil.
Third-party certification bodies provide independent confirmation that organizations meet the requirements of ISO 9001. Over one million organizations worldwide are independently certified, making ISO 9001 one of the most widely used management tools in the world today.
ISO 14000 is a family of standards related to environmental management that exists to help organizations (a) minimize how their operations (processes, etc.) negatively affect the environment (i.e. cause adverse changes to air, water, or land); (b) comply with applicable laws, regulations, and other environmentally oriented requirements; and (c) continually improve in the above.
ISO 14000 is similar to ISO 9000 quality management in that both pertain to the process of how a product is produced, rather than to the product itself. As with ISO 9001, certification is performed by third-party organizations rather than being awarded by ISO directly.
The requirements of ISO 14001 are an integral part of the European Union's Eco-Management and Audit Scheme (EMAS). EMAS's structure and material are more demanding, mainly concerning performance improvement, legal compliance, and reporting duties. The current version of ISO 14001 is ISO 14001:2015, which was published in September 2015.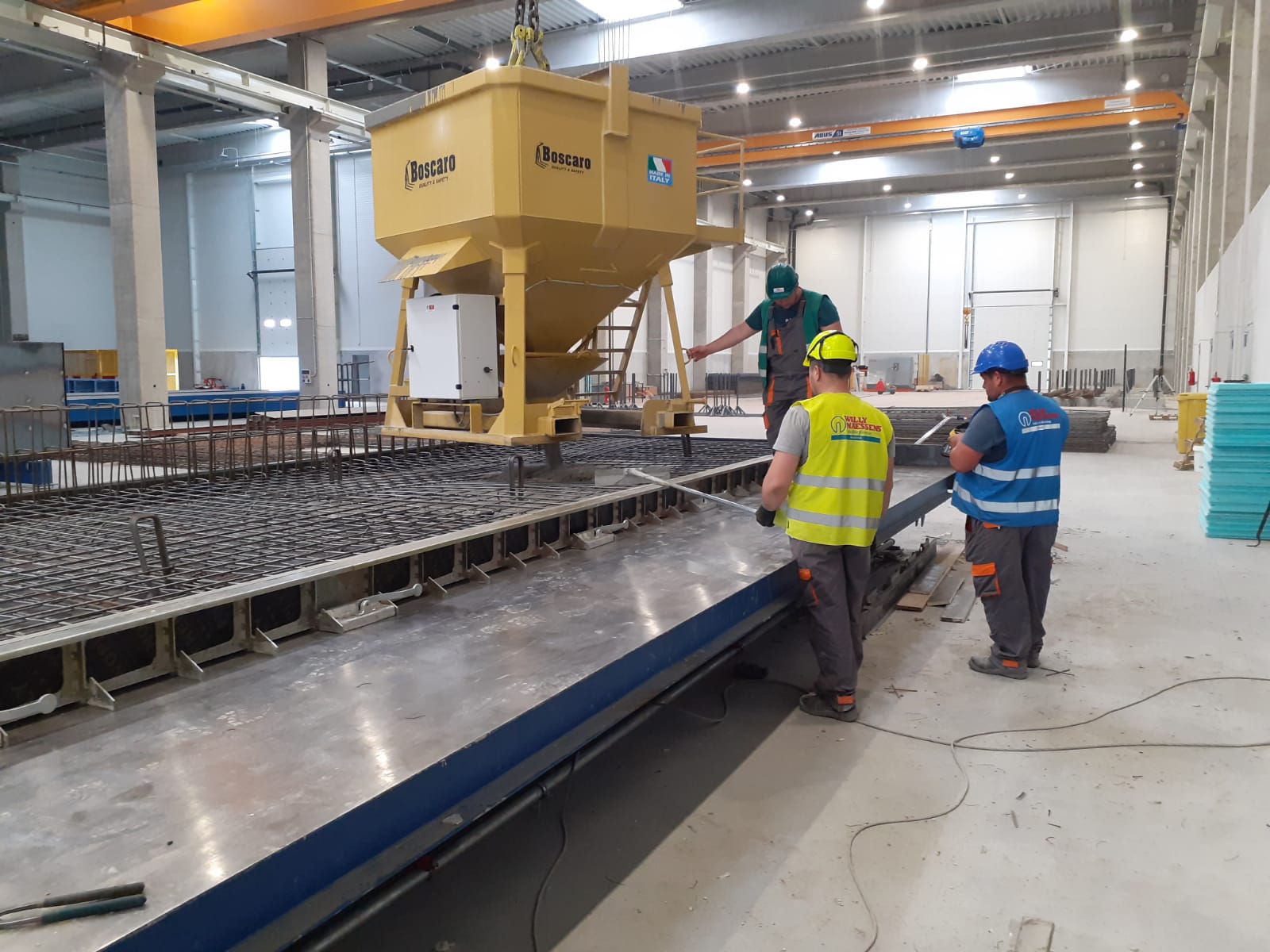 Vanaton
Willy Naessens' first prefabricated concrete factory in Romania.
Why did we build it? What are we producing? What are your advantages as a client?
Ai planuri pentru o constructie?
Suntem bucurosi sa te ajutam, sa iti raspundem la toate intrebarile, de asemenea sa iti facem o estimare a costurilor. Contacteaza-ne si impreuna vom cauta o solutie pentru realizarea proiectului tau.. 


Contacteaza-ne