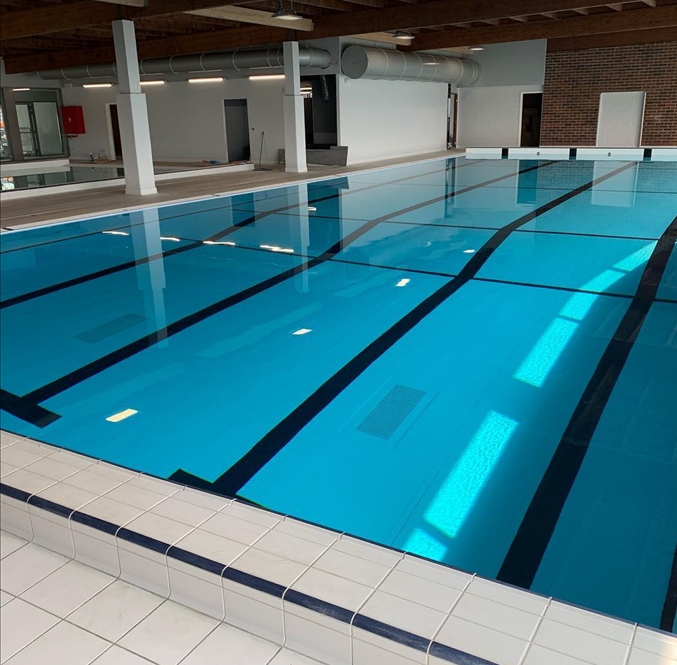 Acquisition Pool Conception
Willy Naessens Swimming Pools acquires Pool Conception, an acquisition that brings opportunity and change.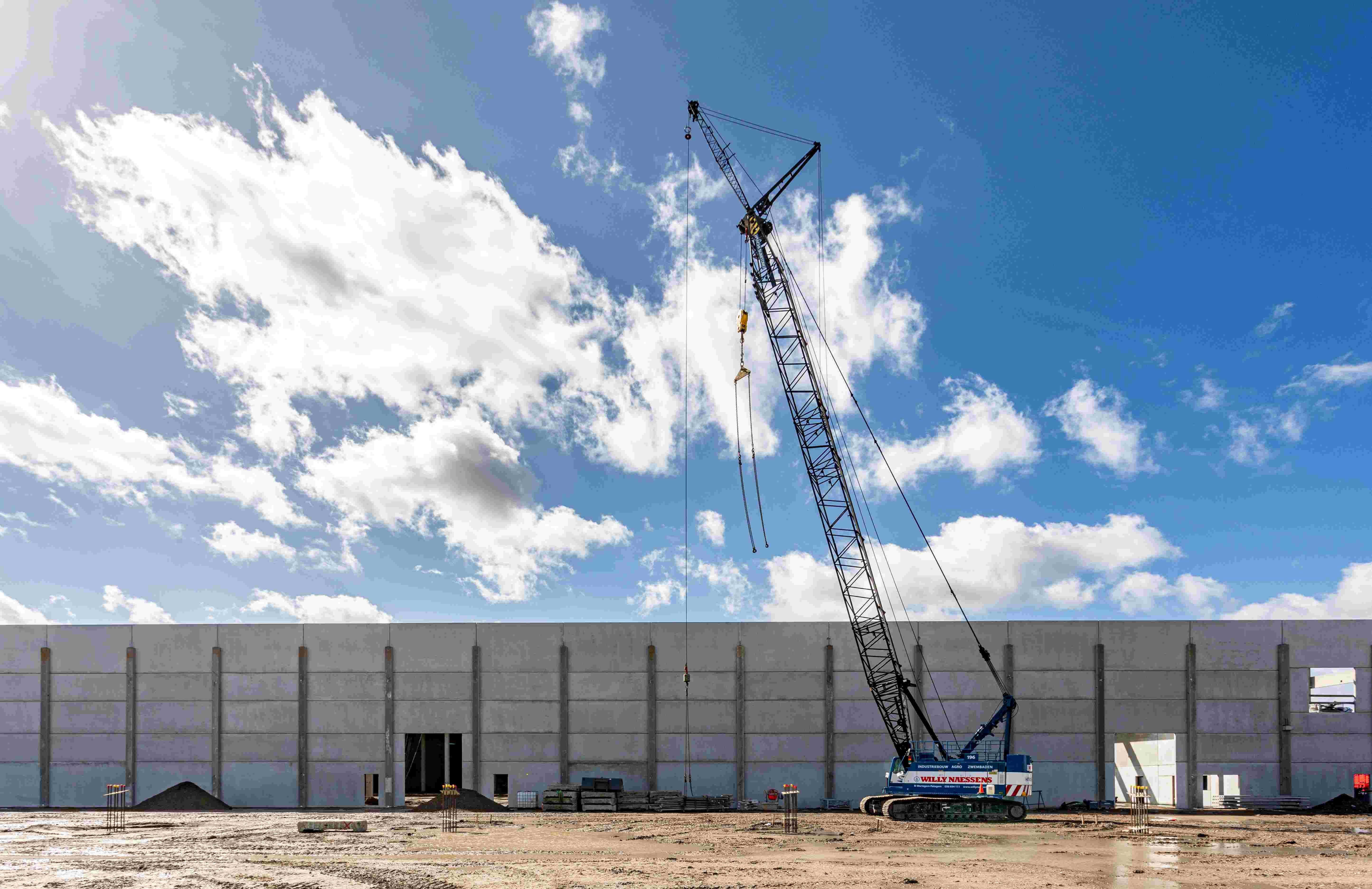 Vertical integration, the key to Willy Naessens Industrial Buildings's success
Willy Naessens Industrial Buildings breathes vertical integration. All the expertise needed to bring your building project to a successful conclusion is therefore present within the group.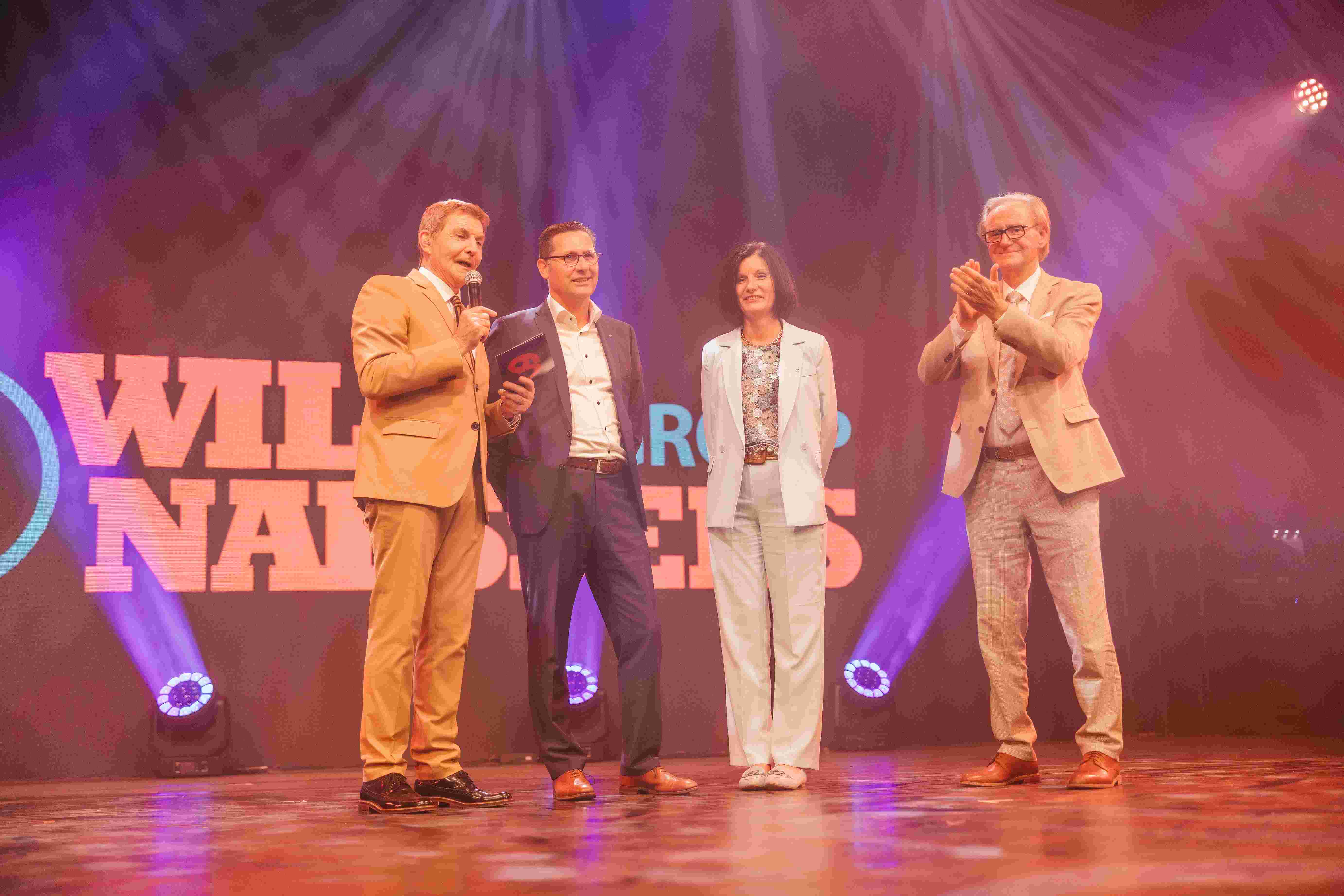 60 years Willy Naessens Group
60 years, a diamond jubilee. Time for the Willy Naessens Group to shine!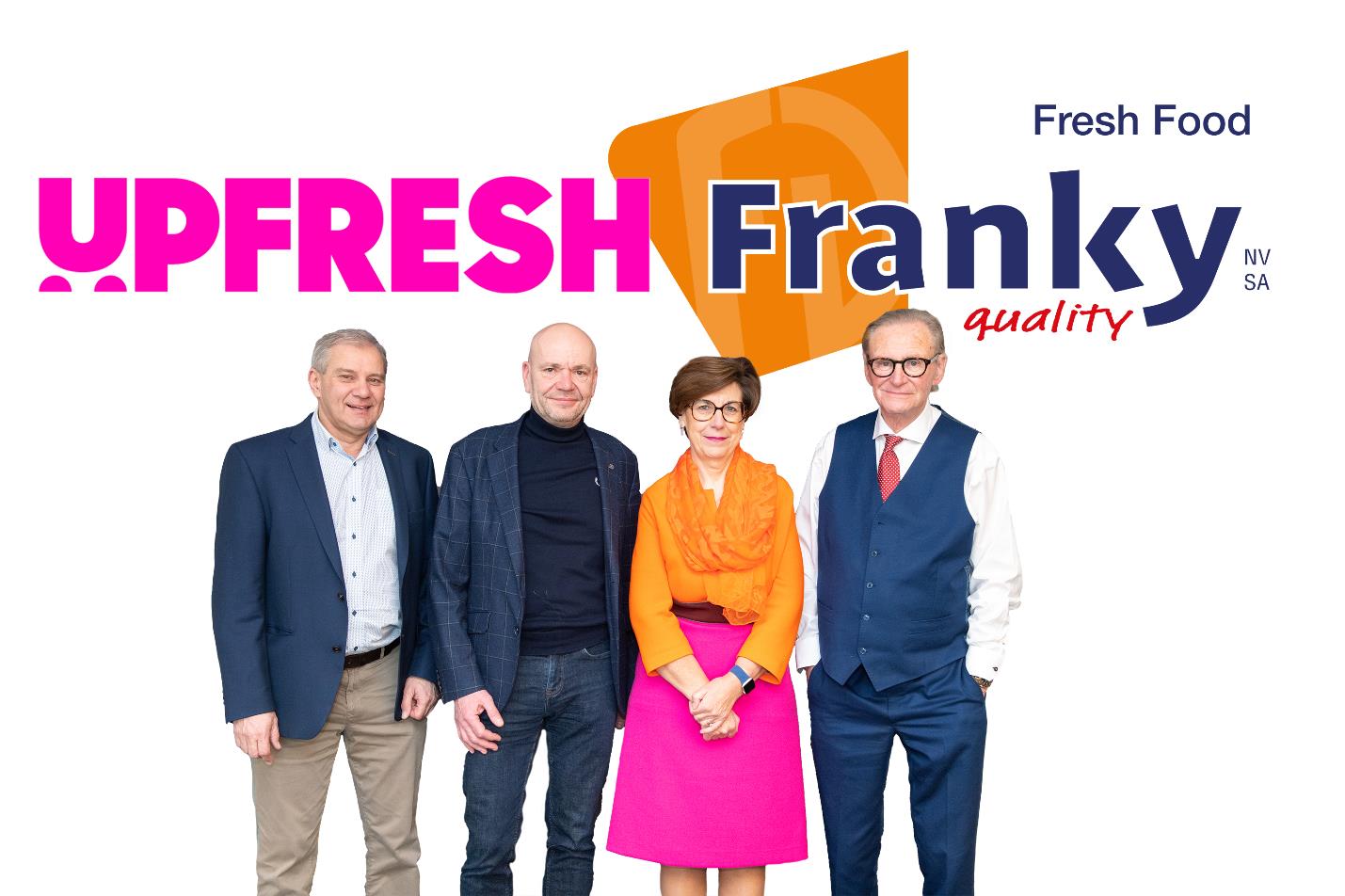 Franky Fresh Food and UpFresh join forces in one group
Today, family-owned fresh food wholesalers Franky Fresh Food and UpFresh announced that they are joining forces. The new merged group will operate nationwide with its 434 employees and seven branches.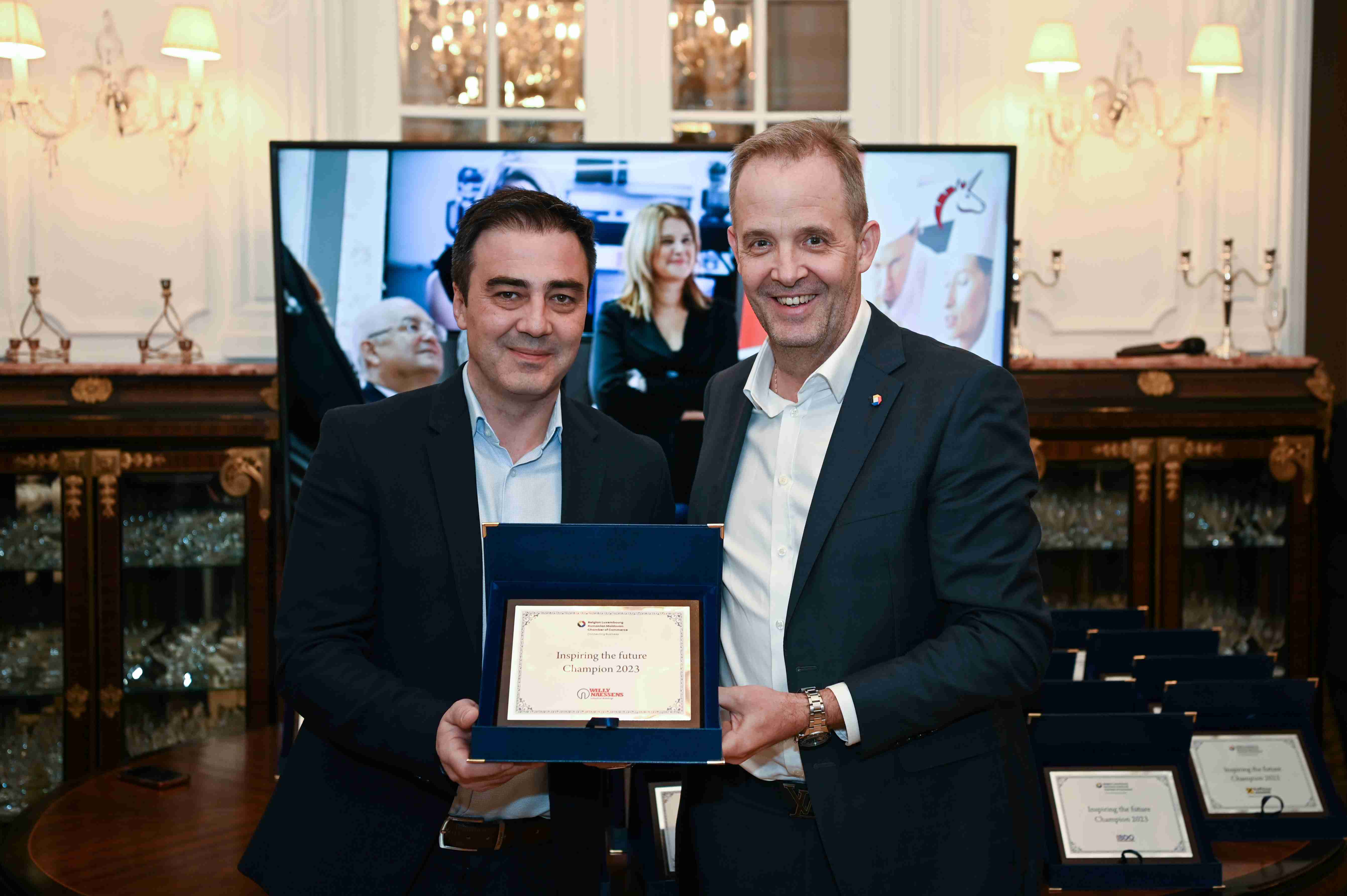 Willy Naessens Romania - Inspiring the future
On 25 January, Willy Naessens Romania was awarded at the Belgian Embassy in Bucharest by the Belgian Luxembourg Romanian Moldovan Chamber of Commerce for its efforts to deliver greener, more sustainable and forward-looking projects to our clients.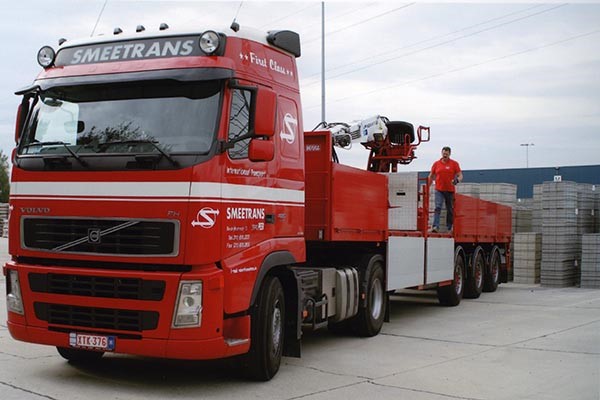 Willy Naessens Group further expands its transport division
As a result of the growth and internationalisation of the group's construction activities, further expansion of our transport department was necessary. Construction sites need to be supplied according to the just-in-time principle, so organising and carrying out construction transport is one of the core activities within our group.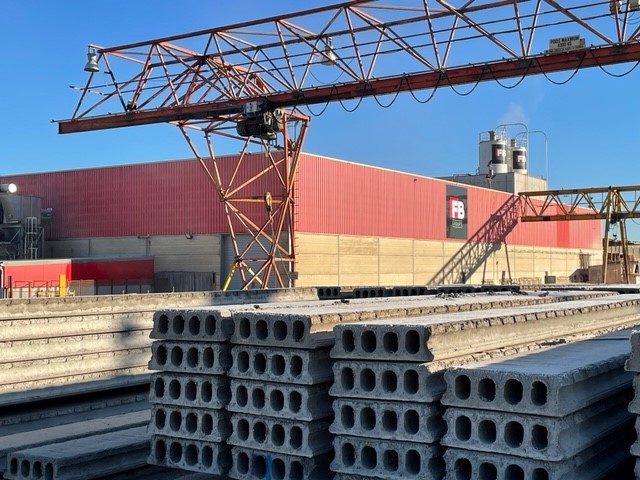 Willy Naessens Group strengthens its position as market leader through the acquisition of FB Group - Luxembourg
The Willy Naessens Group has reached an agreement with the Luxembourg company FB Group to acquire 100% of its shares. The Belgian industrial manufacturer thus strengthens its position in Europe. FB Group, formerly Echolux, is a manufacturer of prefabricated concrete slabs, both prestressed and reinforced.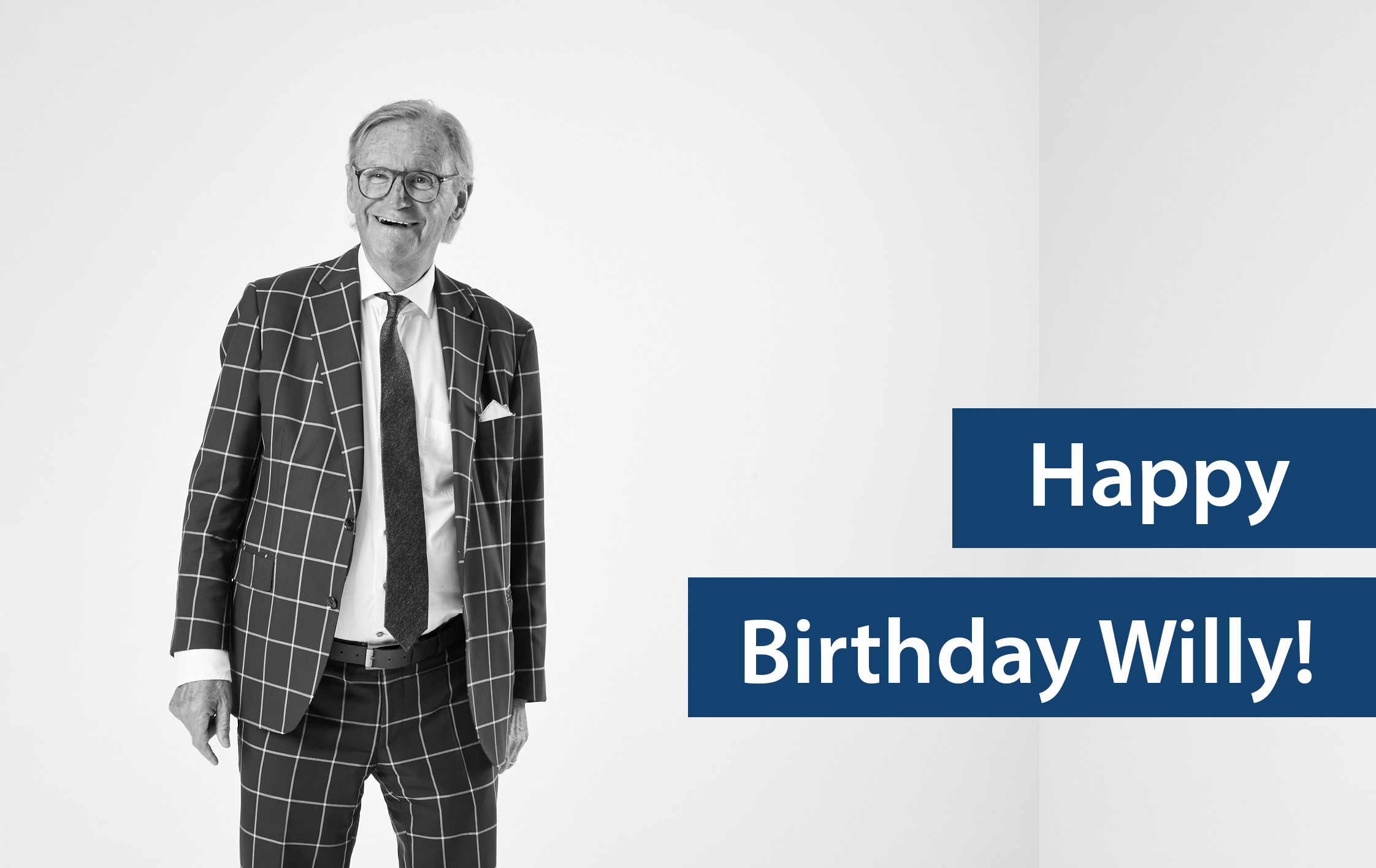 Willy is celebrating his 82nd birthday!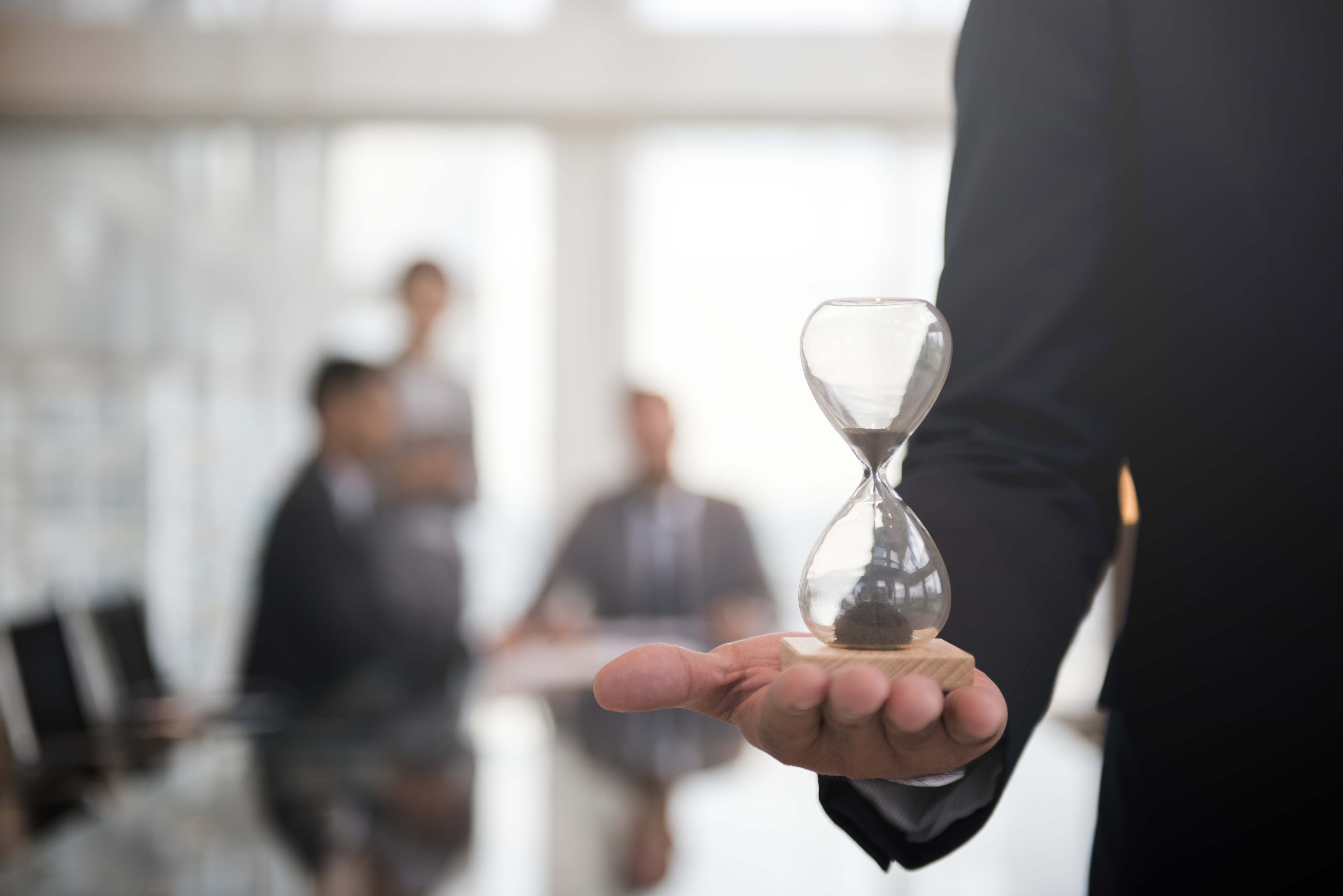 Timing is everything!
Once the planning has been drawn up, the most important thing is yet to come: the qualitative implementation within the set deadlines. Our experienced project managers monitor this from the assignment to the provisional delivery and guide you through the construction process. Commitment and trust are the building blocks of our successful collaboration.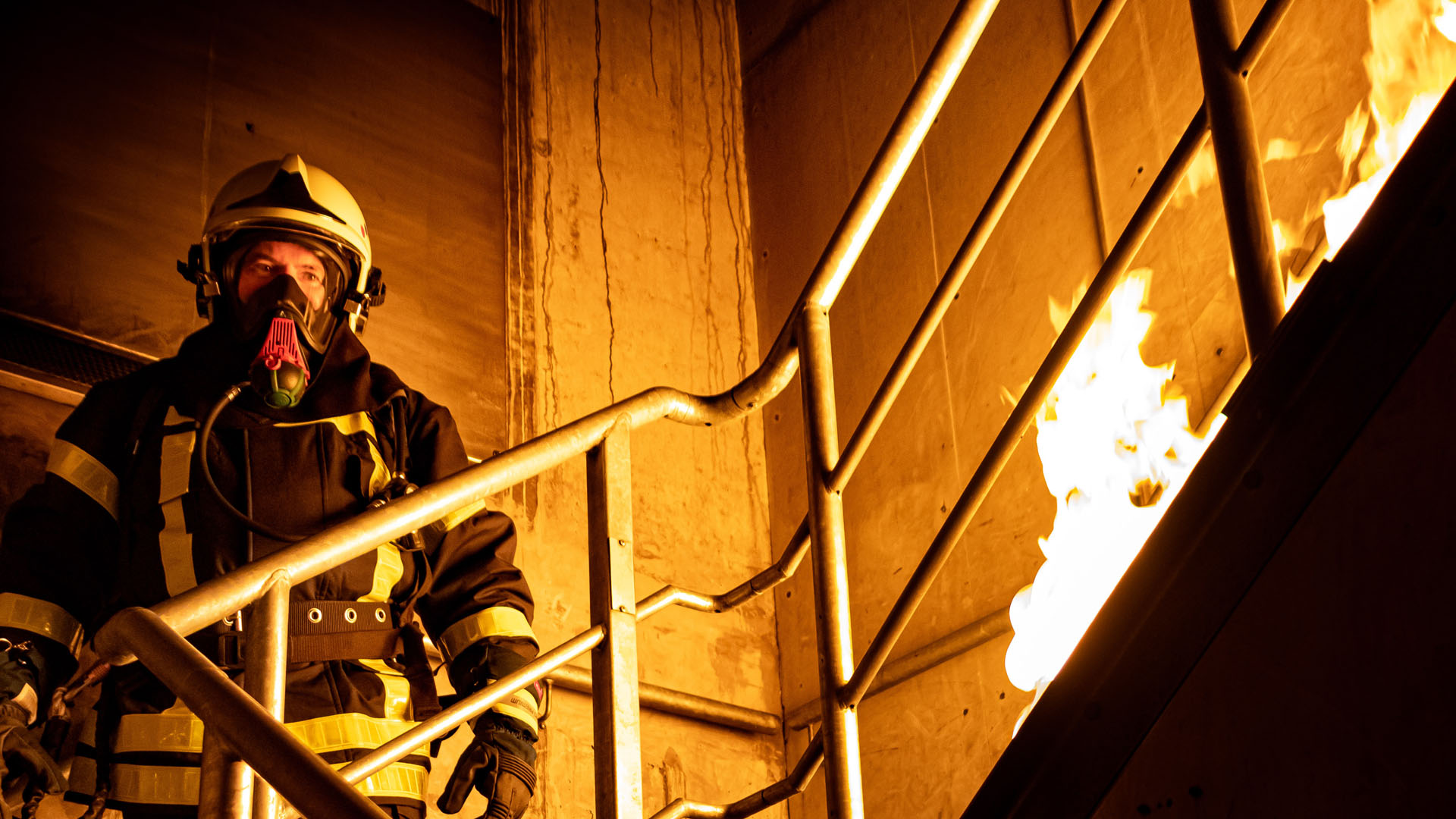 Fireproof building with concrete
Fire safety in office construction, industrial construction and utility construction is ubiquitous today. The importance of a fire-safe construction is increasingly being put forward by governments, insurance companies and builders. The realization that living, working and living must take place in safe conditions is paramount.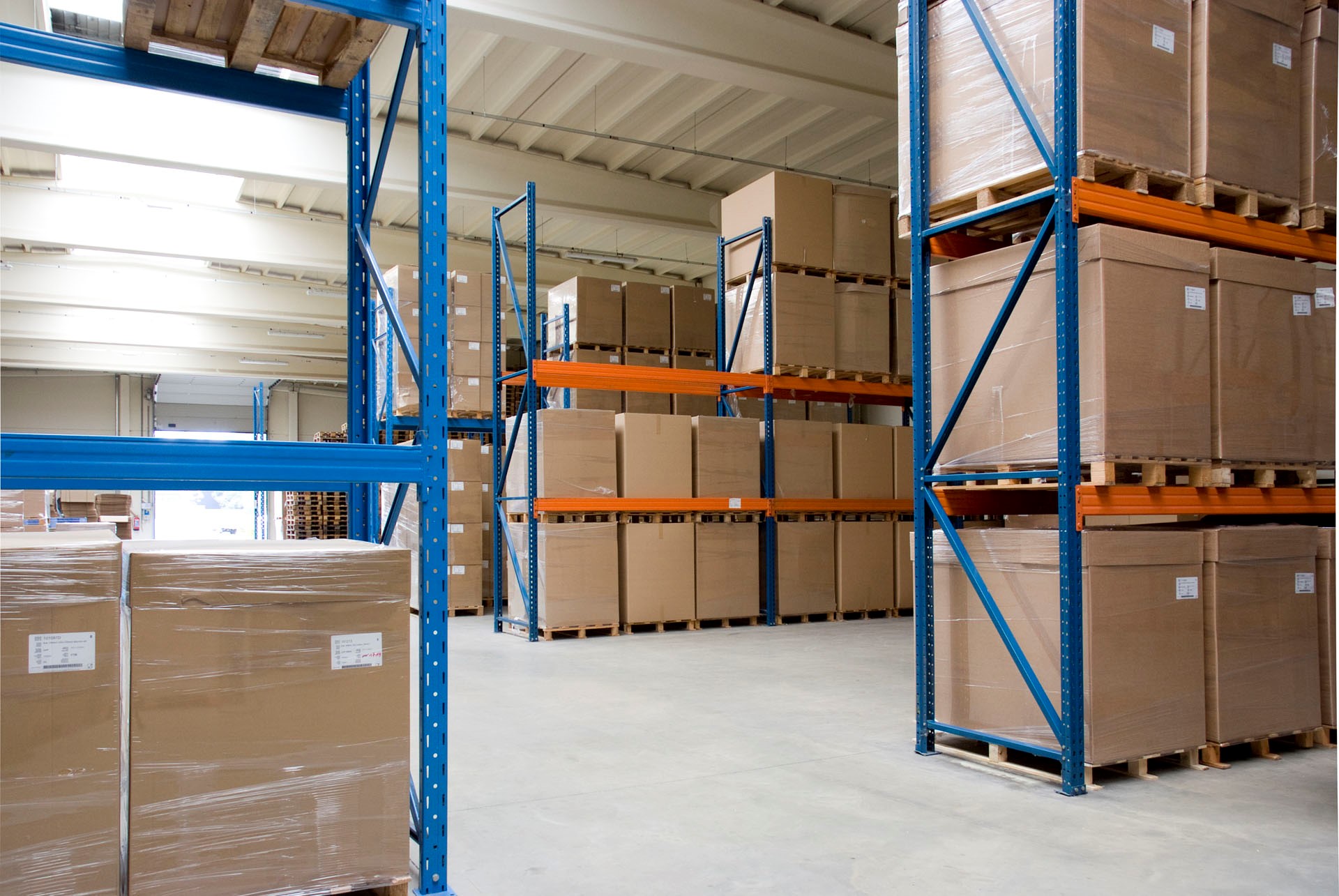 Sustainable building is building for the future
There are countless reasons to build in prefabricated concrete. One of these is that concrete is extremely durable. The concrete structure of a building is virtually imperishable.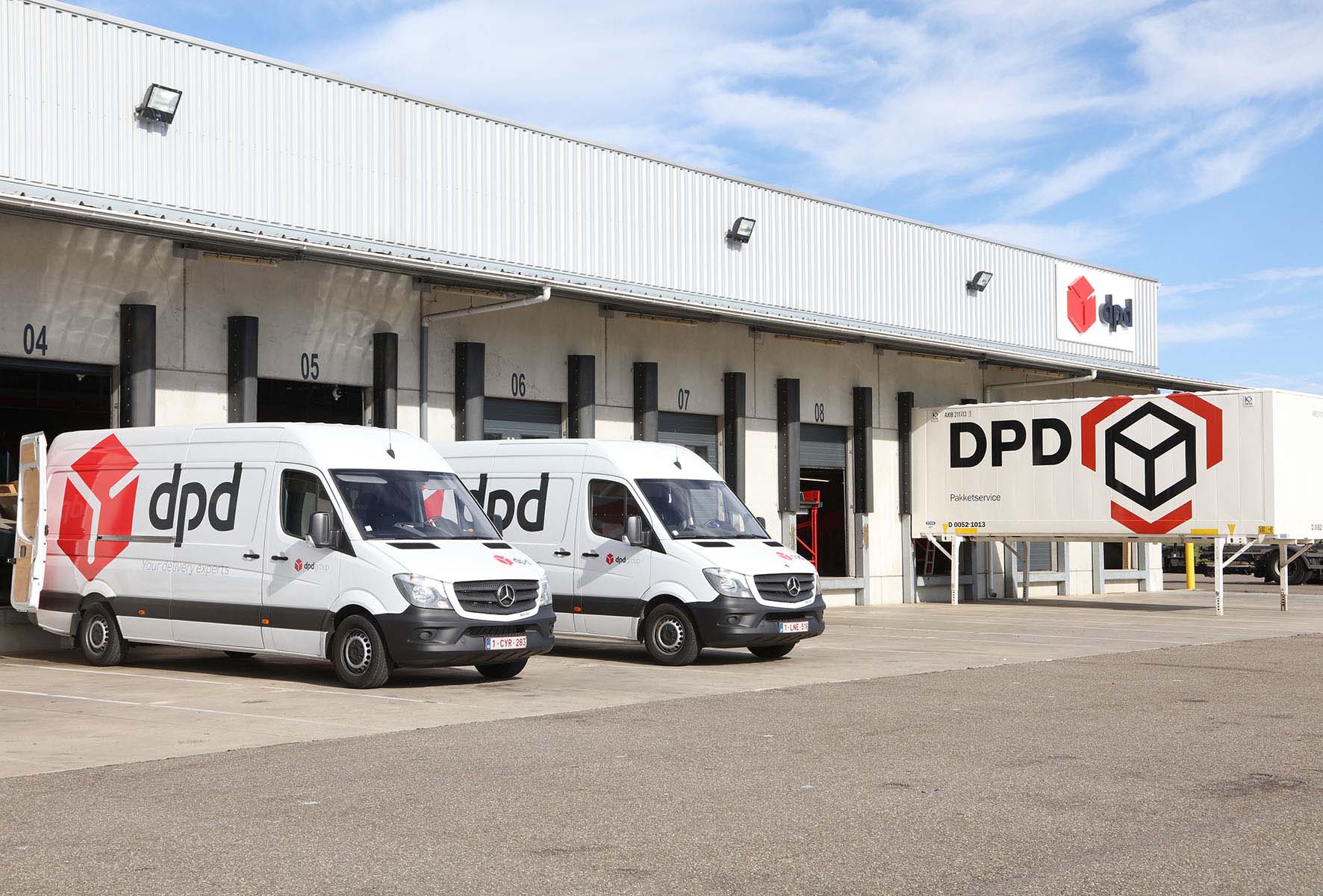 Today in the cross-dock centre, tomorrow in your hands?
More and more logistics companies are opting for a cross-dock centre. It is not a new process, but the question does arise more often. Think in particular of the sharp increase in parcel deliveries. These parcels often come directly from a cross-dock centre.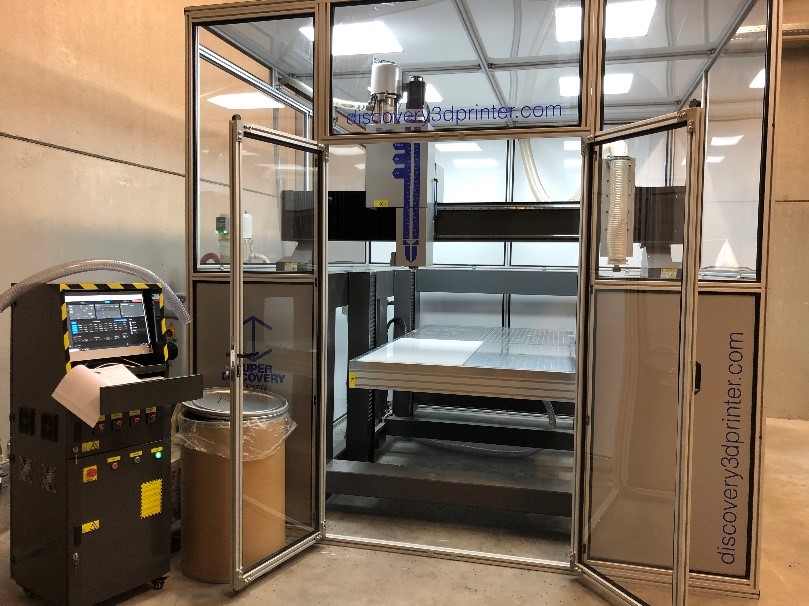 Willy Naessens invests in large format 3d printer
Since July 2020, the Willy Naessens Group has a new 3D printer.
This large format 3D printer has a print volume of no less than 1.3 x 2.5 x 1 m!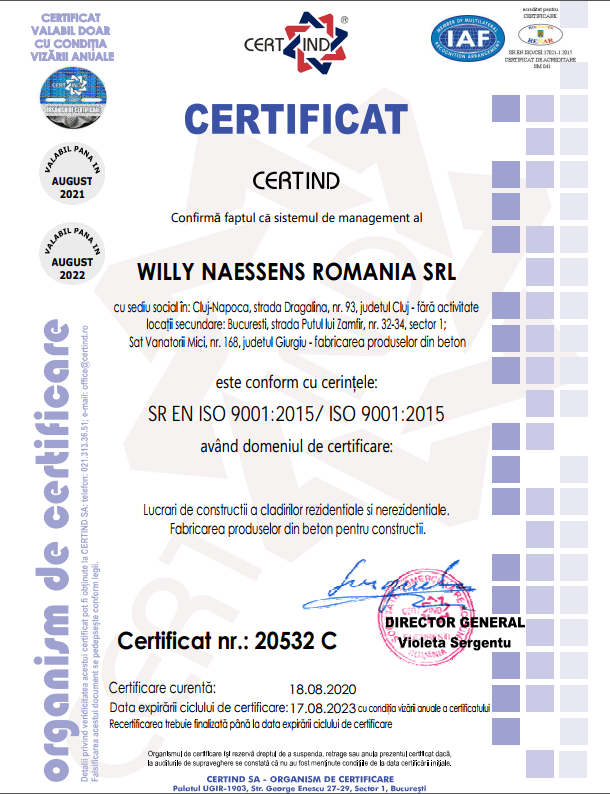 We have 3 new certificates !
ISO 45001 - 14001 and 9001
Time to party!
ISO 45001
is an ISO standard for management systems of occupational health and safety
(OH&S), published in March 2018. The goal of ISO 45001 is the reduction of occupational injuries and diseases, including promoting and protecting physical and mental health.


The ISO 9000 family of quality management systems (QMS) is a set of standards that helps organizations ensure they meet customers and other stakeholder needs within statutory and regulatory requirements related to a product or service. ISO 9000 deals with the fundamentals of quality management systems, including the seven quality management principles that underlie the family of standards. ISO 9001 deals with the requirements that organizations wishing to meet the standard must fulfil.
Third-party certification bodies provide independent confirmation that organizations meet the requirements of ISO 9001. Over one million organizations worldwide are independently certified, making ISO 9001 one of the most widely used management tools in the world today.
ISO 14000 is a family of standards related to environmental management that exists to help organizations (a) minimize how their operations (processes, etc.) negatively affect the environment (i.e. cause adverse changes to air, water, or land); (b) comply with applicable laws, regulations, and other environmentally oriented requirements; and (c) continually improve in the above.
ISO 14000 is similar to ISO 9000 quality management in that both pertain to the process of how a product is produced, rather than to the product itself. As with ISO 9001, certification is performed by third-party organizations rather than being awarded by ISO directly.
The requirements of ISO 14001 are an integral part of the European Union's Eco-Management and Audit Scheme (EMAS). EMAS's structure and material are more demanding, mainly concerning performance improvement, legal compliance, and reporting duties. The current version of ISO 14001 is ISO 14001:2015, which was published in September 2015.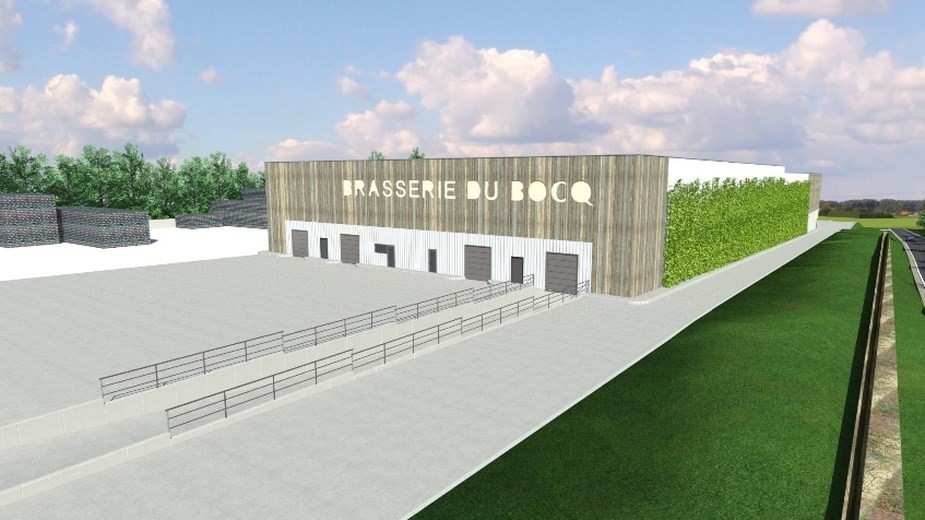 Projet in the spotlight: Brasserie du Bocq
Brasserie du Bocq, located in Purnode (Yvoir), recently gave the green light to Willy Naessens Industriebouw for the realization of their new bottling plant with associated storage space.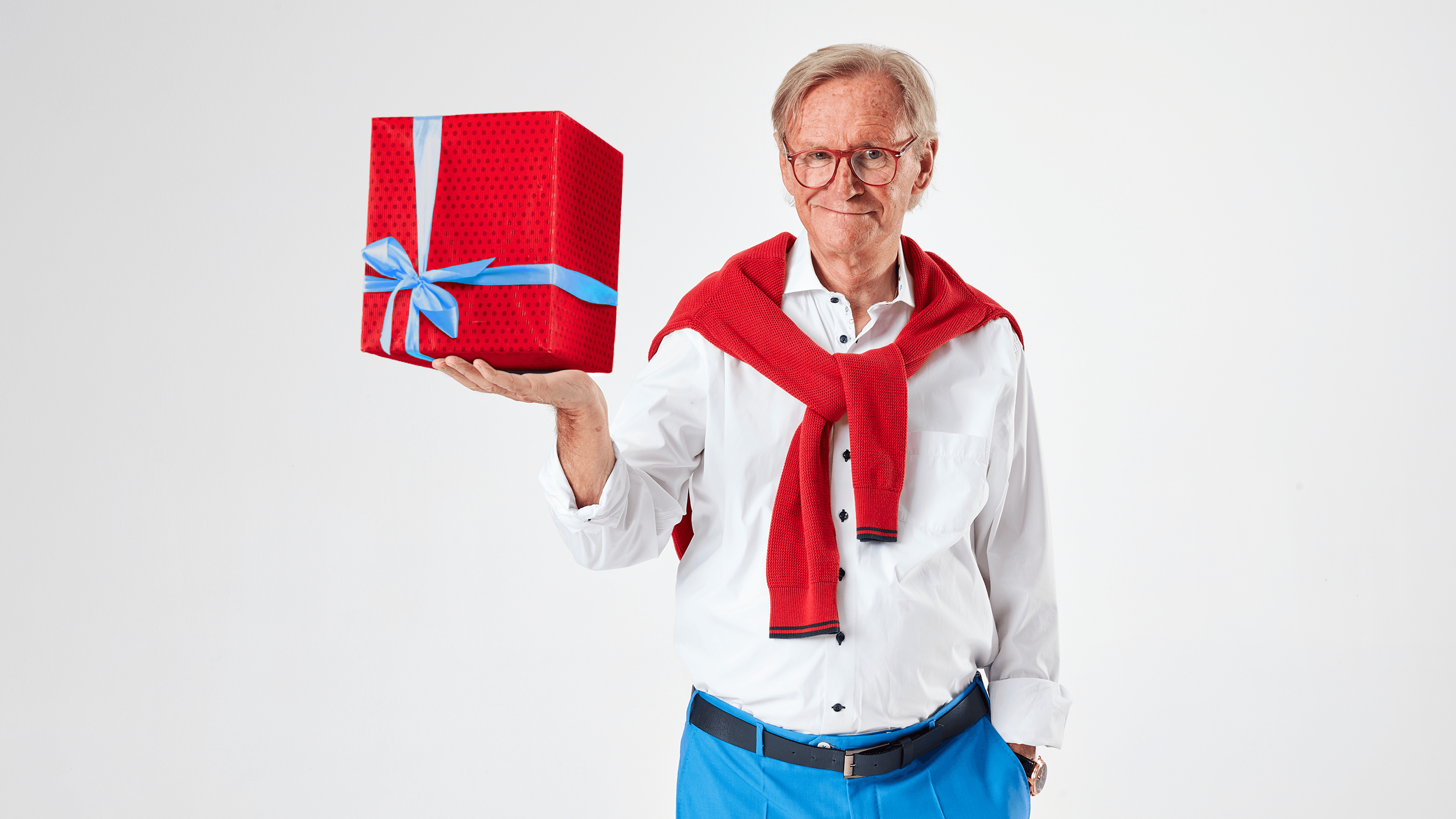 It's Willy Naessens' birthday and everyone can enjoy it!
Willy's birthday is on Valentine's Day and according to annual tradition ALL employees of the Willy Naessens Group receive a gift!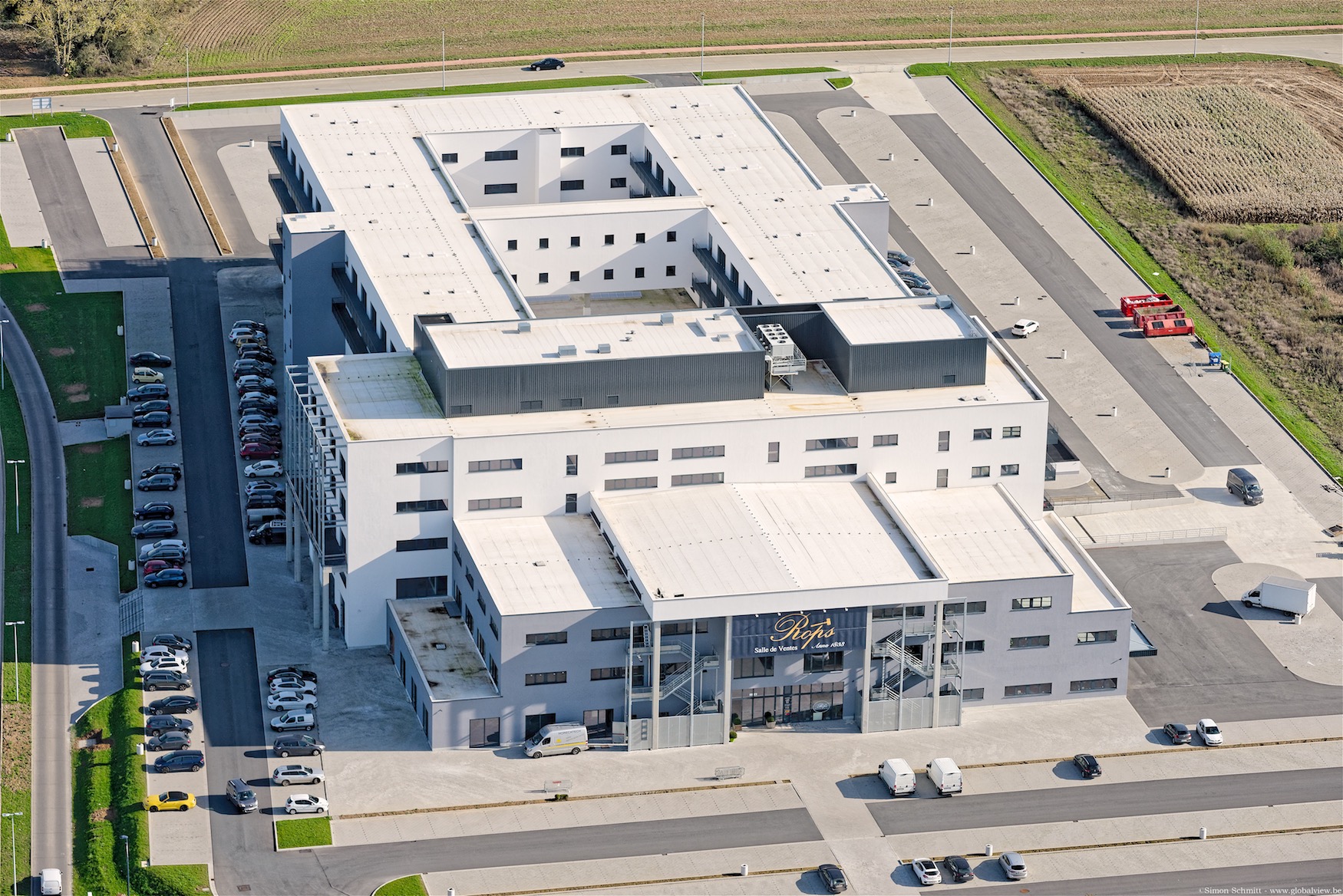 Project in the spotlight: Business Center Actibel - Ecolys
The "BUSINESS CENTER ACTIBEL - ECOLYS" is a multifunctional building, including the famous auction house Rops, a hotel with 180 rooms, a "slow-food" restaurant with 300 seats, a conference center and a 10,000 m² business center.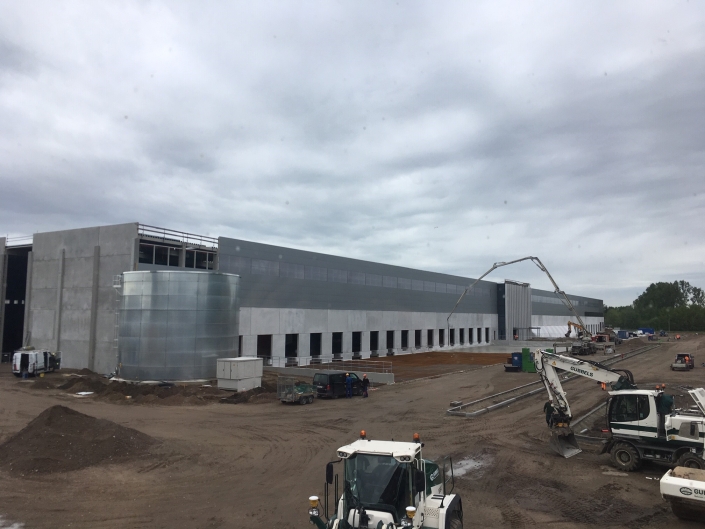 The Willy Naessens Group builds in 4 countries for loyal customer WDP
WDP Warehouses is a real estate company. Their core business is the development and rental of semi-industrial and logistics real estate. The company was founded in 1971 and is the market leader in warehouse rental. It chooses locations where road, water, rail and air traffic intersect. Ideal for logistics activities. Willy Naessens has been working closely and intensively with WDP for a long time. The Willy Naessens Group is currently building branches in Belgium, the Netherlands, Luxembourg and Romania for WDP. A nice collaboration with even more beautiful realizations!