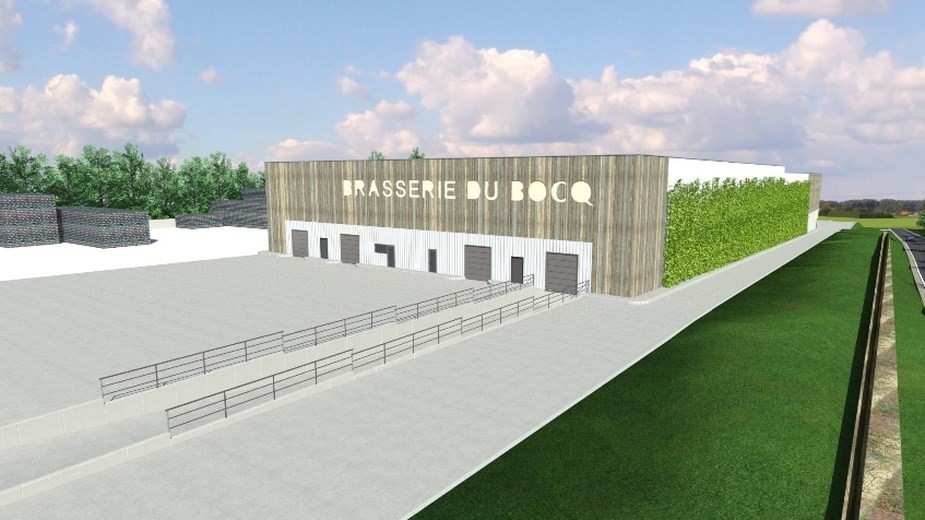 Projet in the spotlight: Brasserie du Bocq
Brasserie du Bocq, located in Purnode (Yvoir), recently gave the green light to Willy Naessens Industriebouw for the realization of their new bottling plant with associated storage space.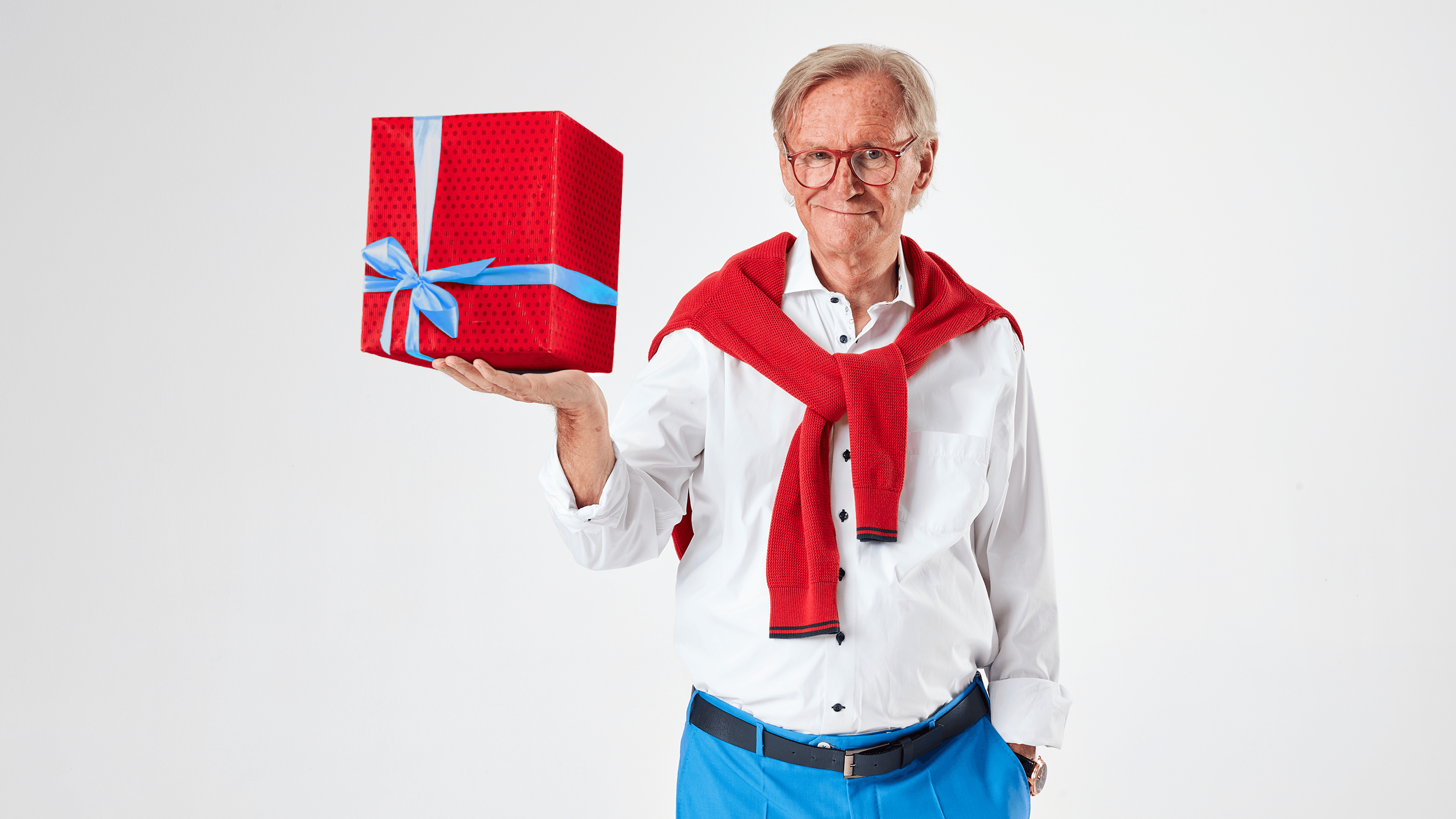 It's Willy Naessens' birthday and everyone can enjoy it!
Willy's birthday is on Valentine's Day and according to annual tradition ALL employees of the Willy Naessens Group receive a gift!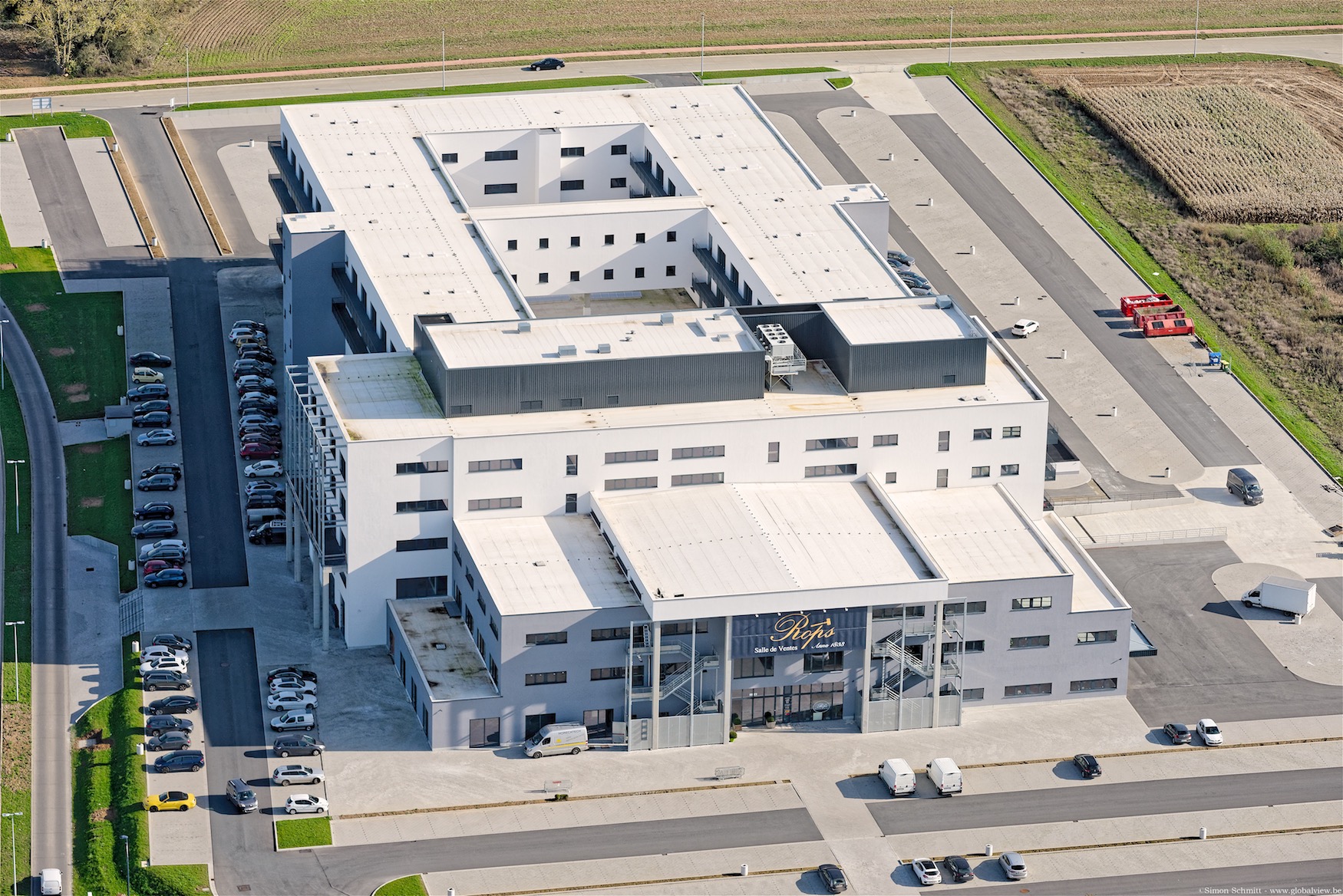 Project in the spotlight: Business Center Actibel - Ecolys
The "BUSINESS CENTER ACTIBEL - ECOLYS" is a multifunctional building, including the famous auction house Rops, a hotel with 180 rooms, a "slow-food" restaurant with 300 seats, a conference center and a 10,000 m² business center.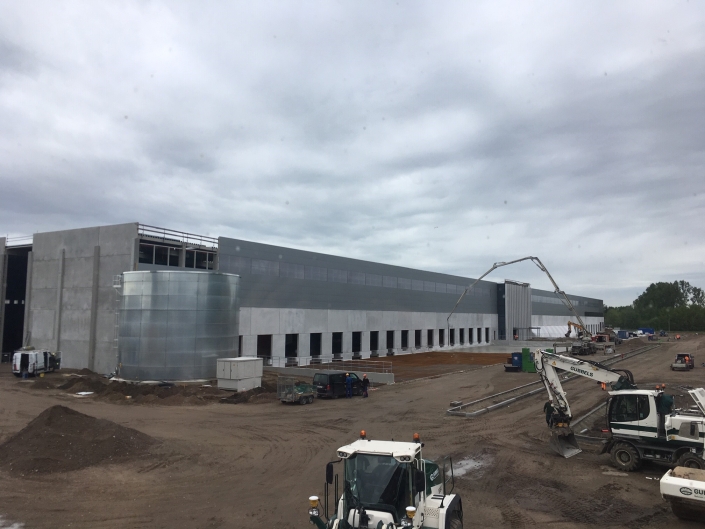 The Willy Naessens Group builds in 4 countries for loyal customer WDP
WDP Warehouses is a real estate company. Their core business is the development and rental of semi-industrial and logistics real estate. The company was founded in 1971 and is the market leader in warehouse rental. It chooses locations where road, water, rail and air traffic intersect. Ideal for logistics activities. Willy Naessens has been working closely and intensively with WDP for a long time. The Willy Naessens Group is currently building branches in Belgium, the Netherlands, Luxembourg and Romania for WDP. A nice collaboration with even more beautiful realizations!