Willy Naessens Industrial Buildings
With over 9,000 projects completed, Willy Naessens Industrial Buildings is the market leader in the construction of Industrial buildings. These are developed according to your specific requirements. Willy Naessens carries out every step of the process in-house. As a client, you will reap the full benefits of this vertical integration.
Jobs
Interested in our job openings?
At Willy Naessens Industrial Buildings, we are always looking for motivated people to strengthen our team. People who want to roll up their sleeves and work with their colleagues to build something.
Discover them here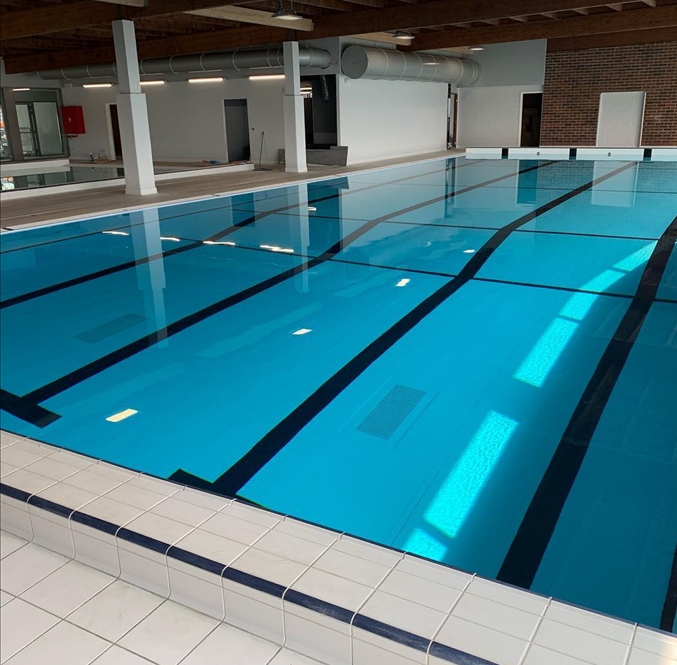 Acquisition Pool Conception
Willy Naessens Swimming Pools acquires Pool Conception, an acquisition that brings opportunity and change.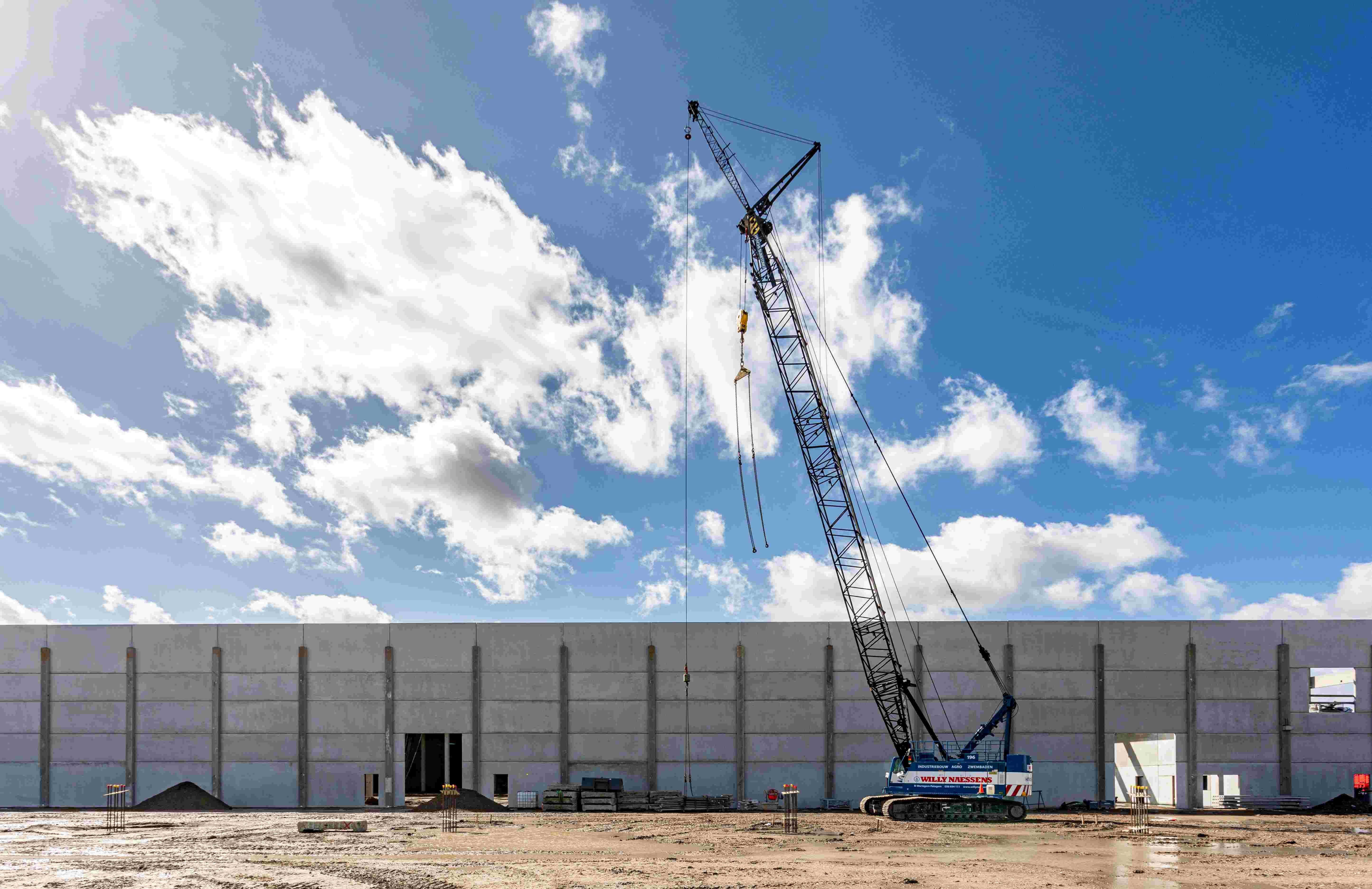 Vertical integration, the key to Willy Naessens Industrial Buildings's success
Willy Naessens Industrial Buildings breathes vertical integration. All the expertise needed to bring your building project to a successful conclusion is therefore present within the group.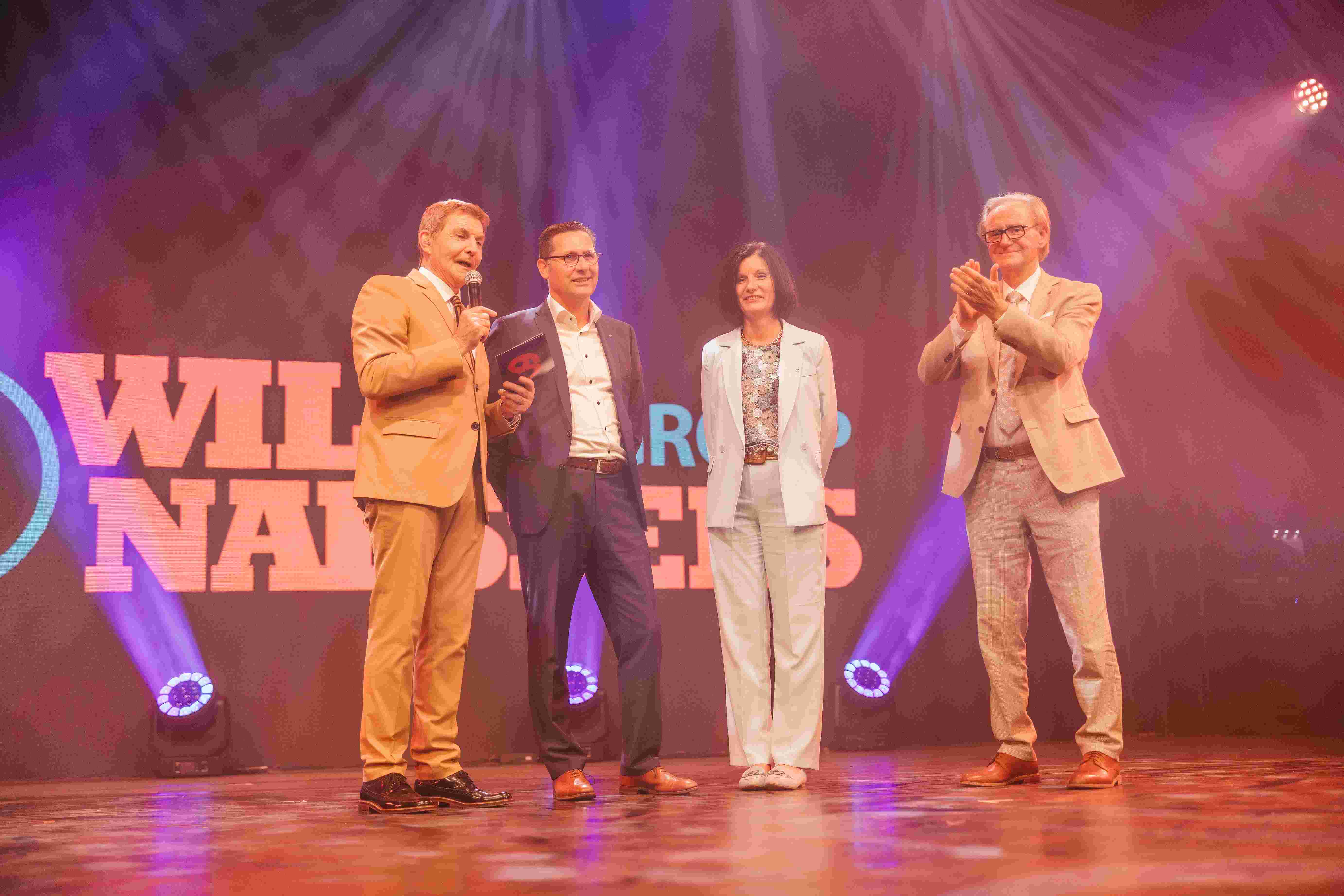 60 years Willy Naessens Group
60 years, a diamond jubilee. Time for the Willy Naessens Group to shine!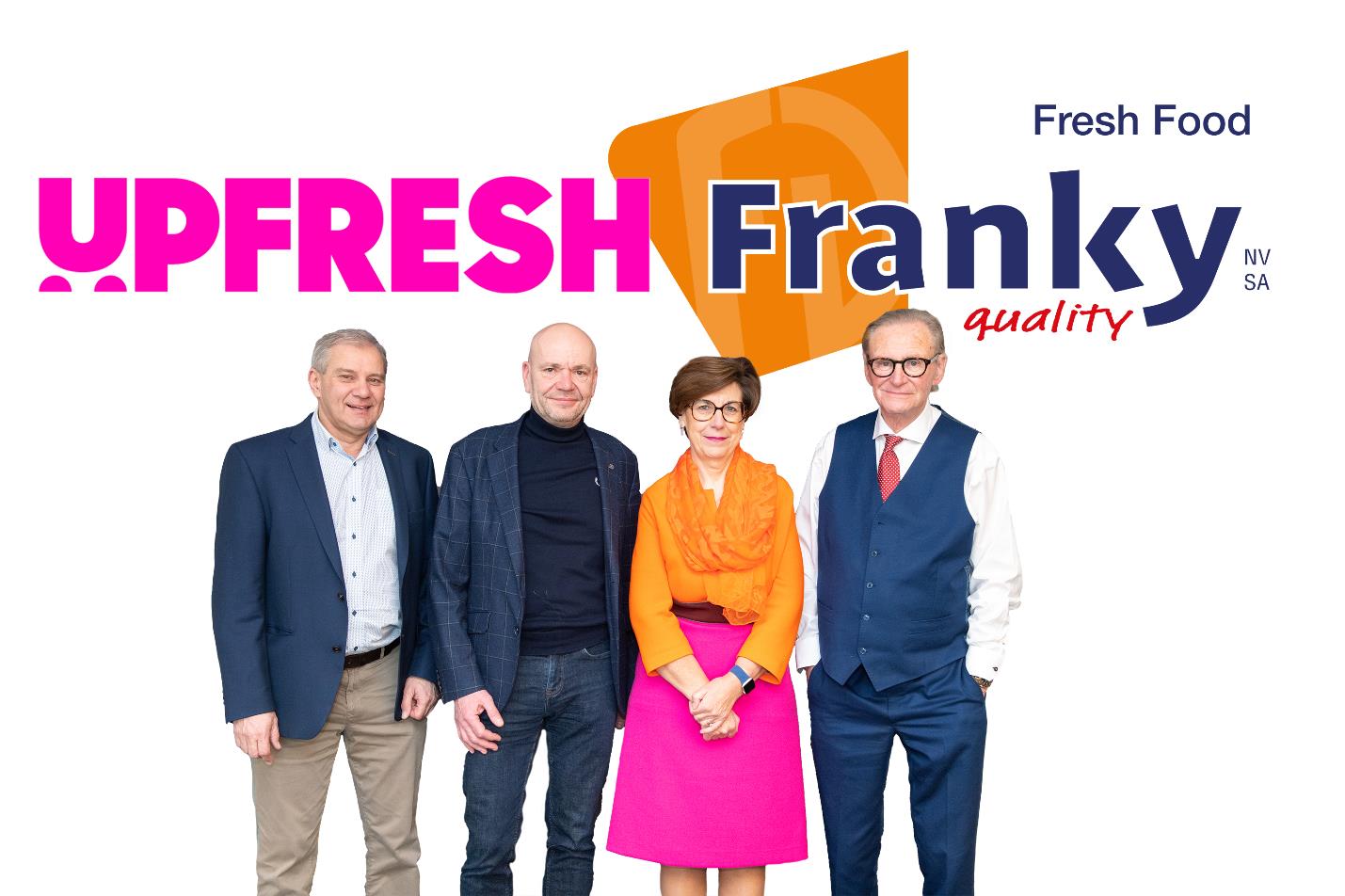 Franky Fresh Food and UpFresh join forces in one group
Today, family-owned fresh food wholesalers Franky Fresh Food and UpFresh announced that they are joining forces. The new merged group will operate nationwide with its 434 employees and seven branches.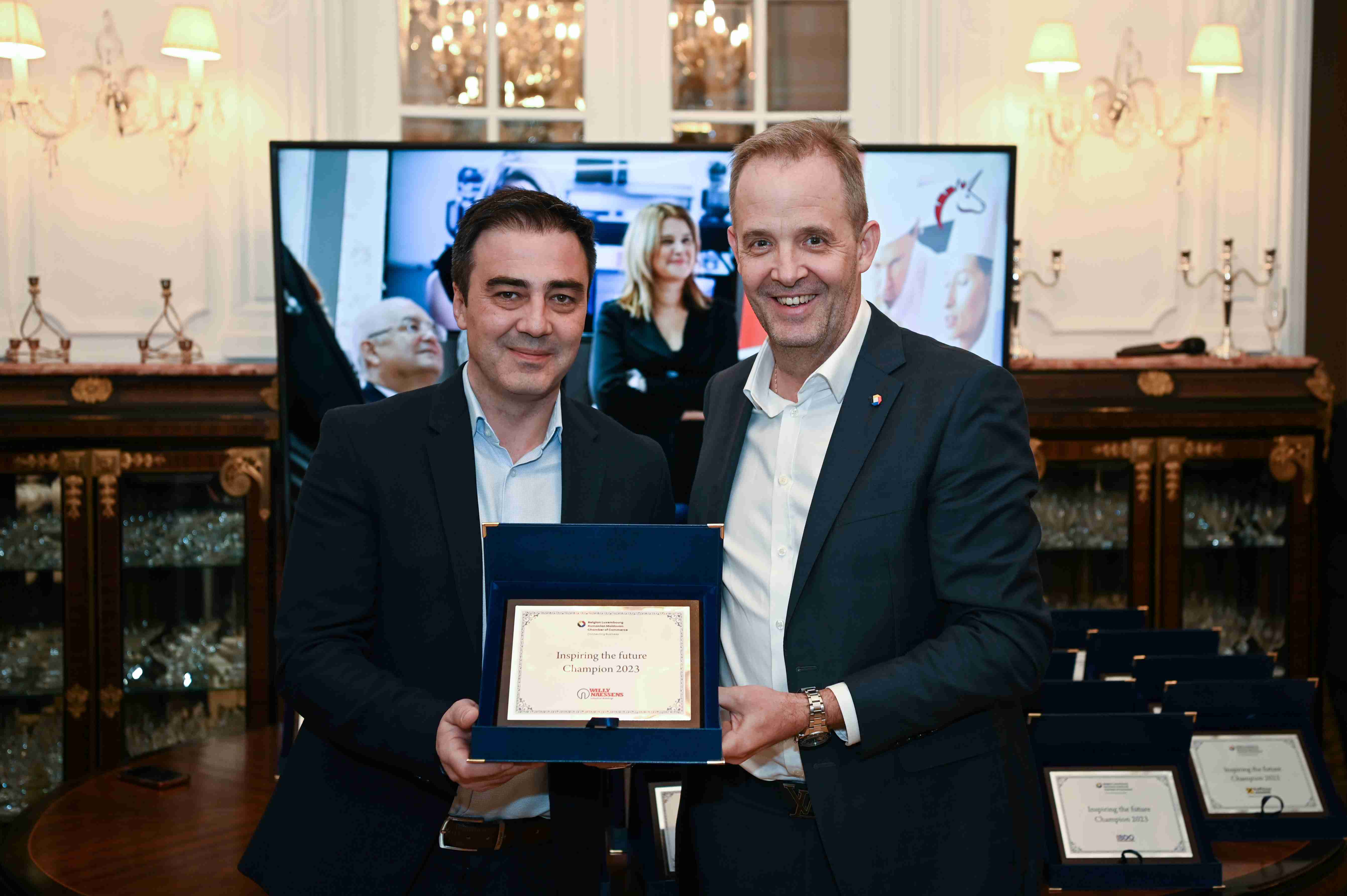 Willy Naessens Romania - Inspiring the future
On 25 January, Willy Naessens Romania was awarded at the Belgian Embassy in Bucharest by the Belgian Luxembourg Romanian Moldovan Chamber of Commerce for its efforts to deliver greener, more sustainable and forward-looking projects to our clients.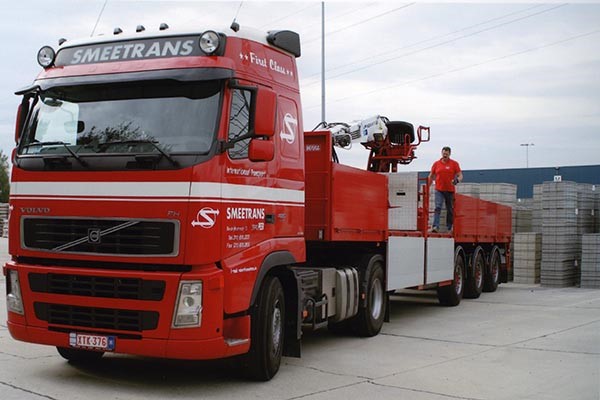 Willy Naessens Group further expands its transport division
As a result of the growth and internationalisation of the group's construction activities, further expansion of our transport department was necessary. Construction sites need to be supplied according to the just-in-time principle, so organising and carrying out construction transport is one of the core activities within our group.
Construction plans?
We are happy to help you with all your questions and also with cost estimations. Contact us and together we will look at the possibilities. 


Contact us