Willy Naessens Industrial Buildings
With over 8,500 projects completed, Willy Naessens Industrial Buildings is the market leader in the construction of Industrial buildings. These are developed according to your specific requirements. Willy Naessens carries out every step of the process in-house. As a client, you will reap the full benefits of this vertical integration.
Jobs
Interested in our job openings?
At Willy Naessens Industrial Buildings, we are always looking for motivated people to strengthen our team. People who want to roll up their sleeves and work with their colleagues to build something.
Discover them here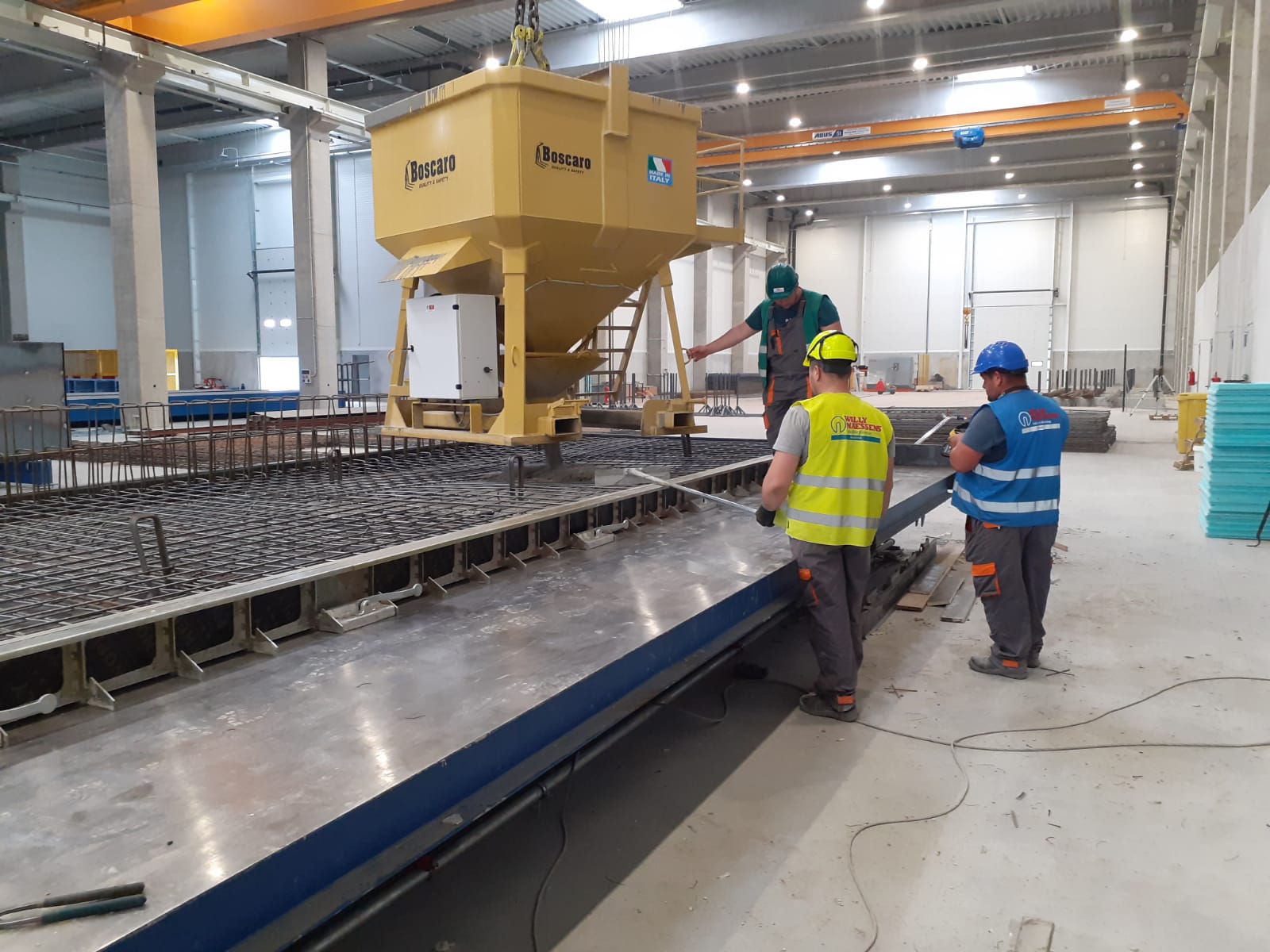 Vanaton
Willy Naessens' first prefabricated concrete factory in Romania.
Why did we build it? What are we producing? What are your advantages as a client?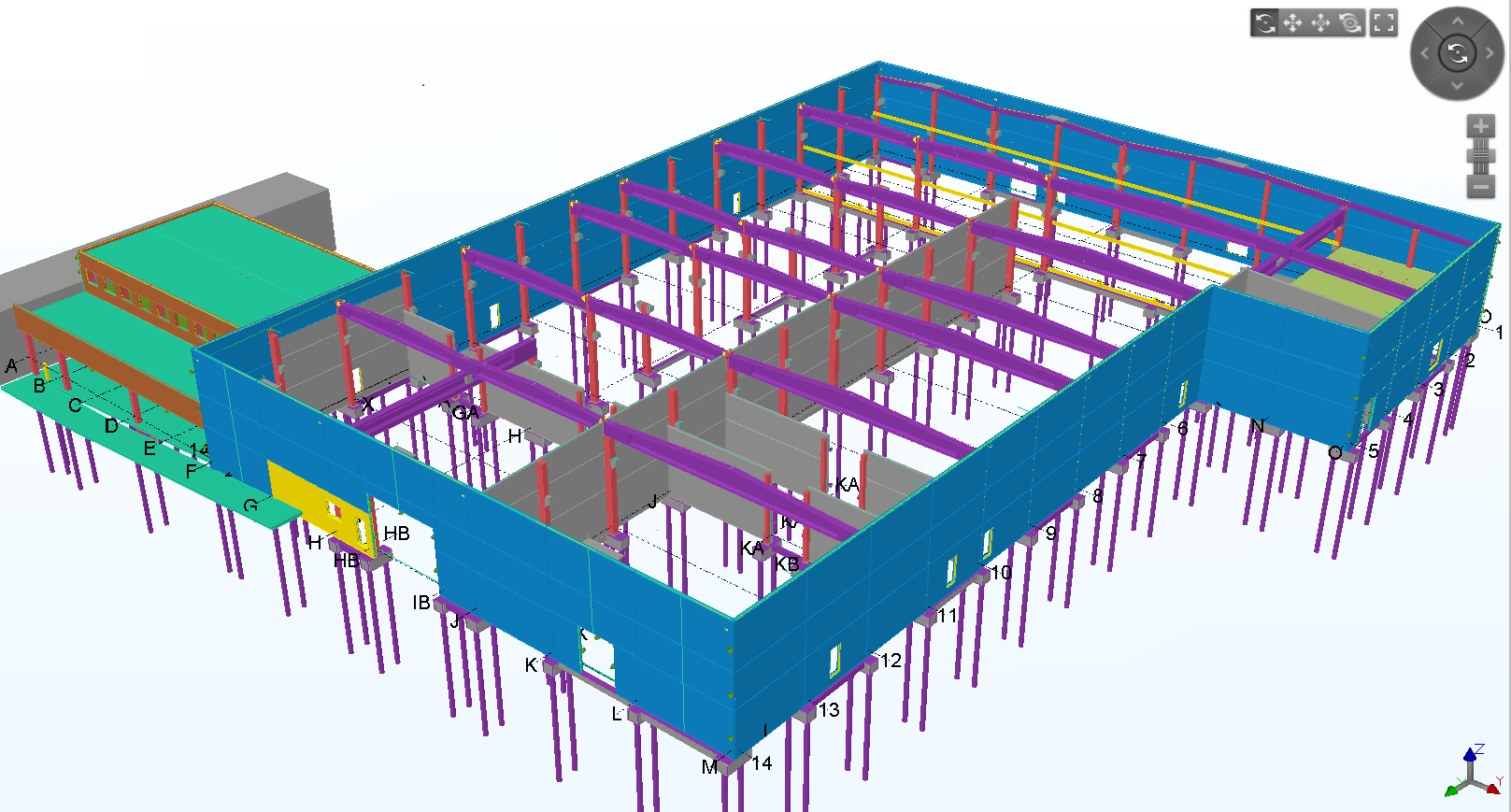 BIM project in the spotlight
Today BIM is ubiquitous in the construction industry. At Willy Naessens, a BIM approach has been pursued for 15 years: a thorough model is drawn up for each project and elaborated in detail and visualized. BIM is not a buzzword, but a philosophy that is always put into practice at Willy Naessens. Benefits? Quite a few, let's have a look...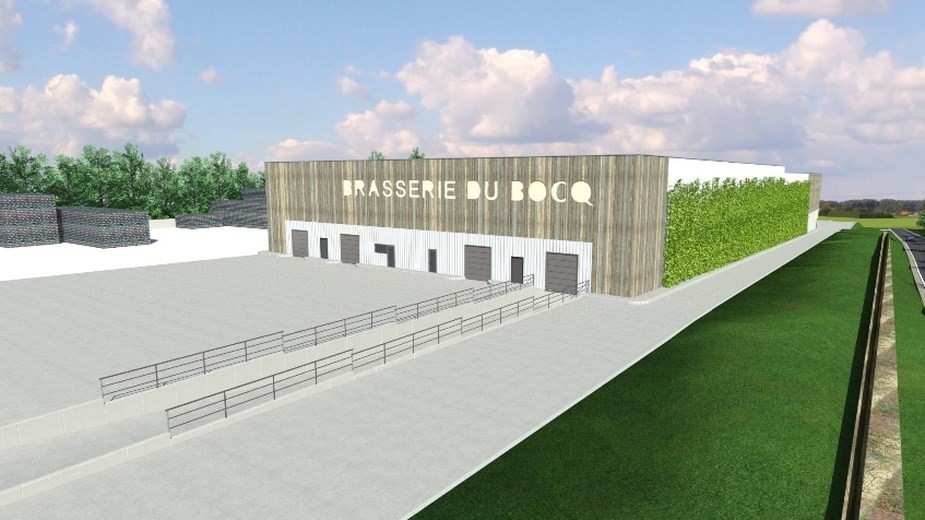 Projet in the spotlight: Brasserie du Bocq
Brasserie du Bocq, located in Purnode (Yvoir), recently gave the green light to Willy Naessens Industriebouw for the realization of their new bottling plant with associated storage space.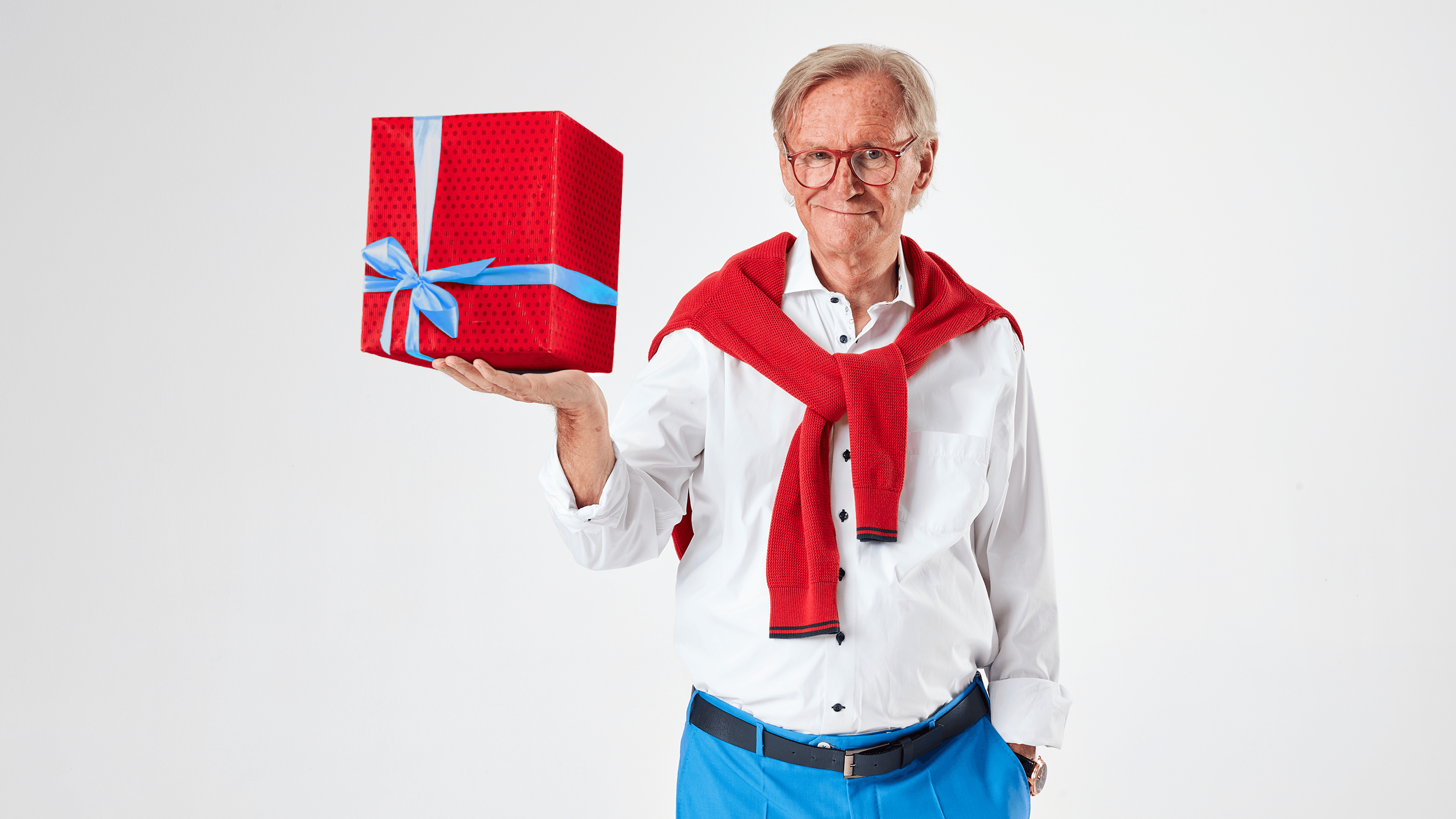 It's Willy Naessens' birthday and everyone can enjoy it!
Willy's birthday is on Valentine's Day and according to annual tradition ALL employees of the Willy Naessens Group receive a gift!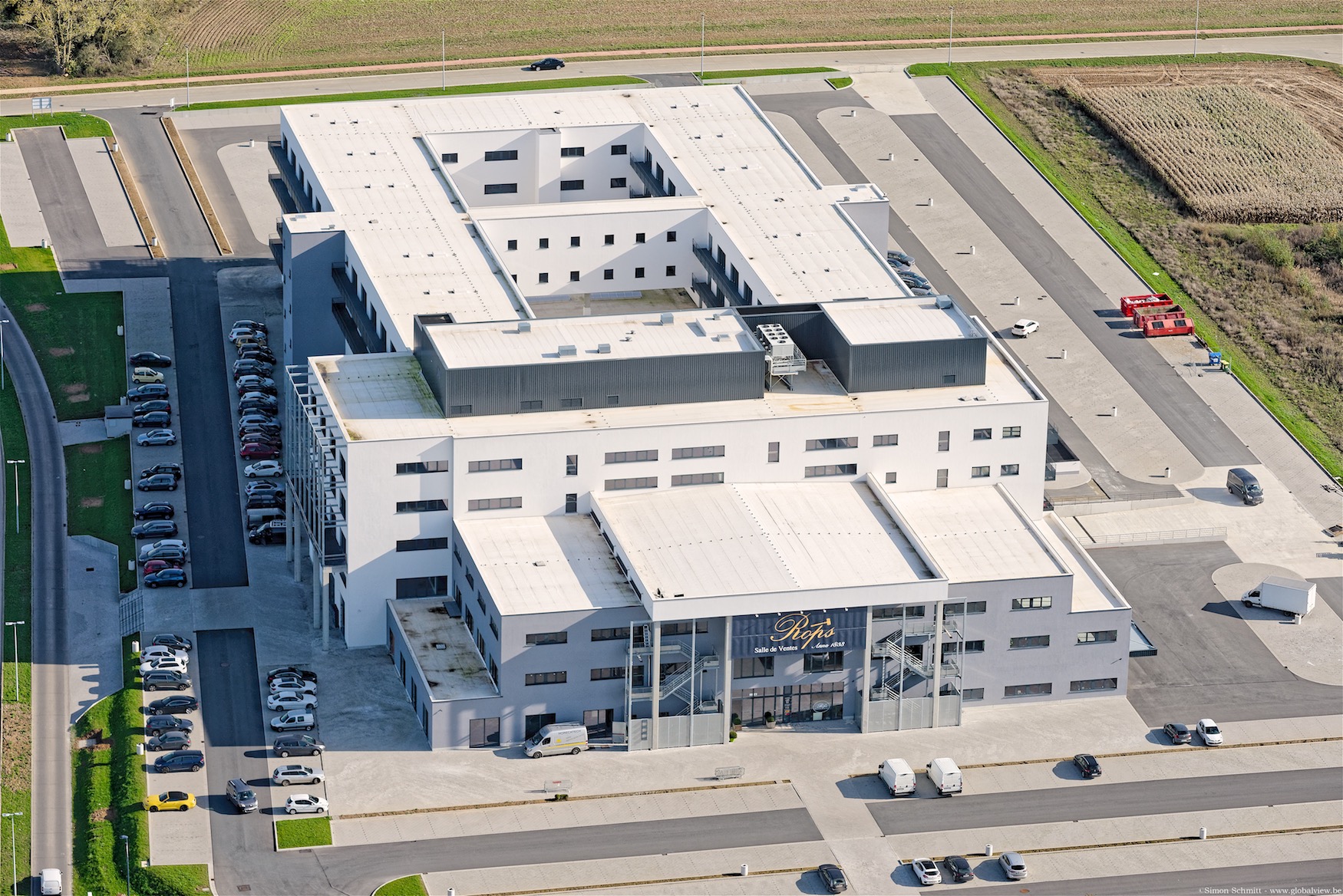 Project in the spotlight: Business Center Actibel - Ecolys
The "BUSINESS CENTER ACTIBEL - ECOLYS" is a multifunctional building, including the famous auction house Rops, a hotel with 180 rooms, a "slow-food" restaurant with 300 seats, a conference center and a 10,000 m² business center.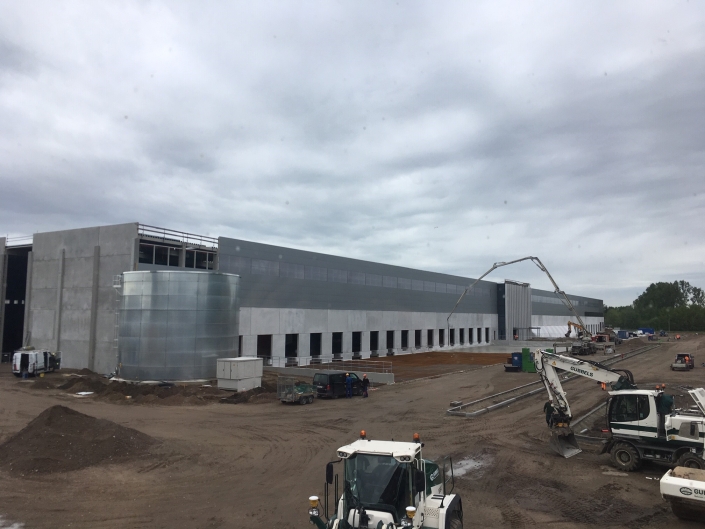 The Willy Naessens Group builds in 4 countries for loyal customer WDP
WDP Warehouses is a real estate company. Their core business is the development and rental of semi-industrial and logistics real estate. The company was founded in 1971 and is the market leader in warehouse rental. It chooses locations where road, water, rail and air traffic intersect. Ideal for logistics activities. Willy Naessens has been working closely and intensively with WDP for a long time. The Willy Naessens Group is currently building branches in Belgium, the Netherlands, Luxembourg and Romania for WDP. A nice collaboration with even more beautiful realizations!
Construction plans?
We are happy to help you with all your questions and also with cost estimations. Contact us and together we will look at the possibilities. 


Contact us