Willy Naessens Industrial Buildings
With over 8,500 projects completed, Willy Naessens Industrial Buildings is the market leader in the construction of Industrial buildings. These are developed according to your specific requirements. Willy Naessens carries out every step of the process in-house. As a client, you will reap the full benefits of this vertical integration.
Jobs
Interested in our job openings?
At Willy Naessens Industrial Buildings, we are always looking for motivated people to strengthen our team. People who want to roll up their sleeves and work with their colleagues to build something.
Discover them here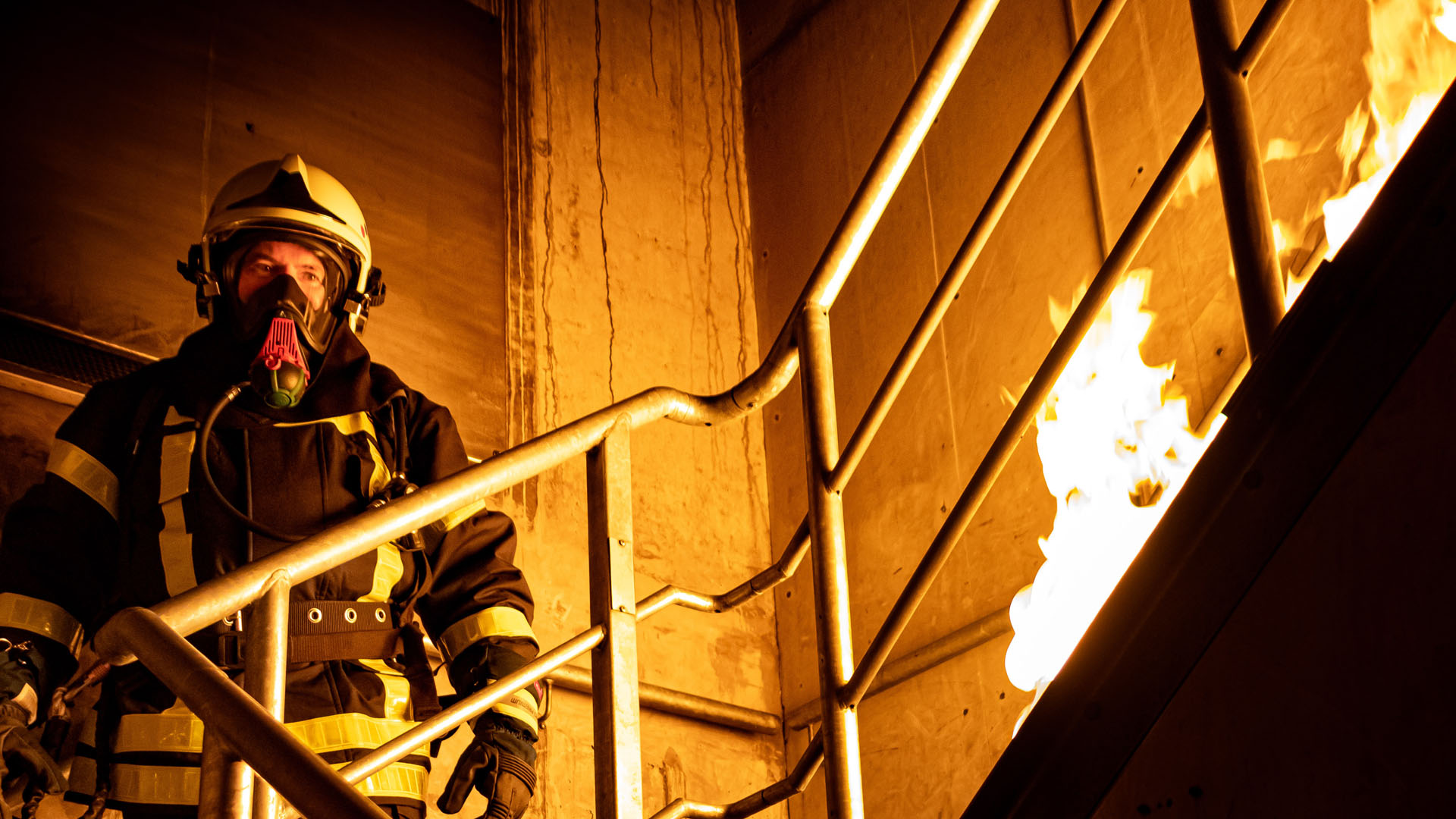 Fireproof building with concrete
Fire safety in office construction, industrial construction and utility construction is ubiquitous today. The importance of a fire-safe construction is increasingly being put forward by governments, insurance companies and builders. The realization that living, working and living must take place in safe conditions is paramount.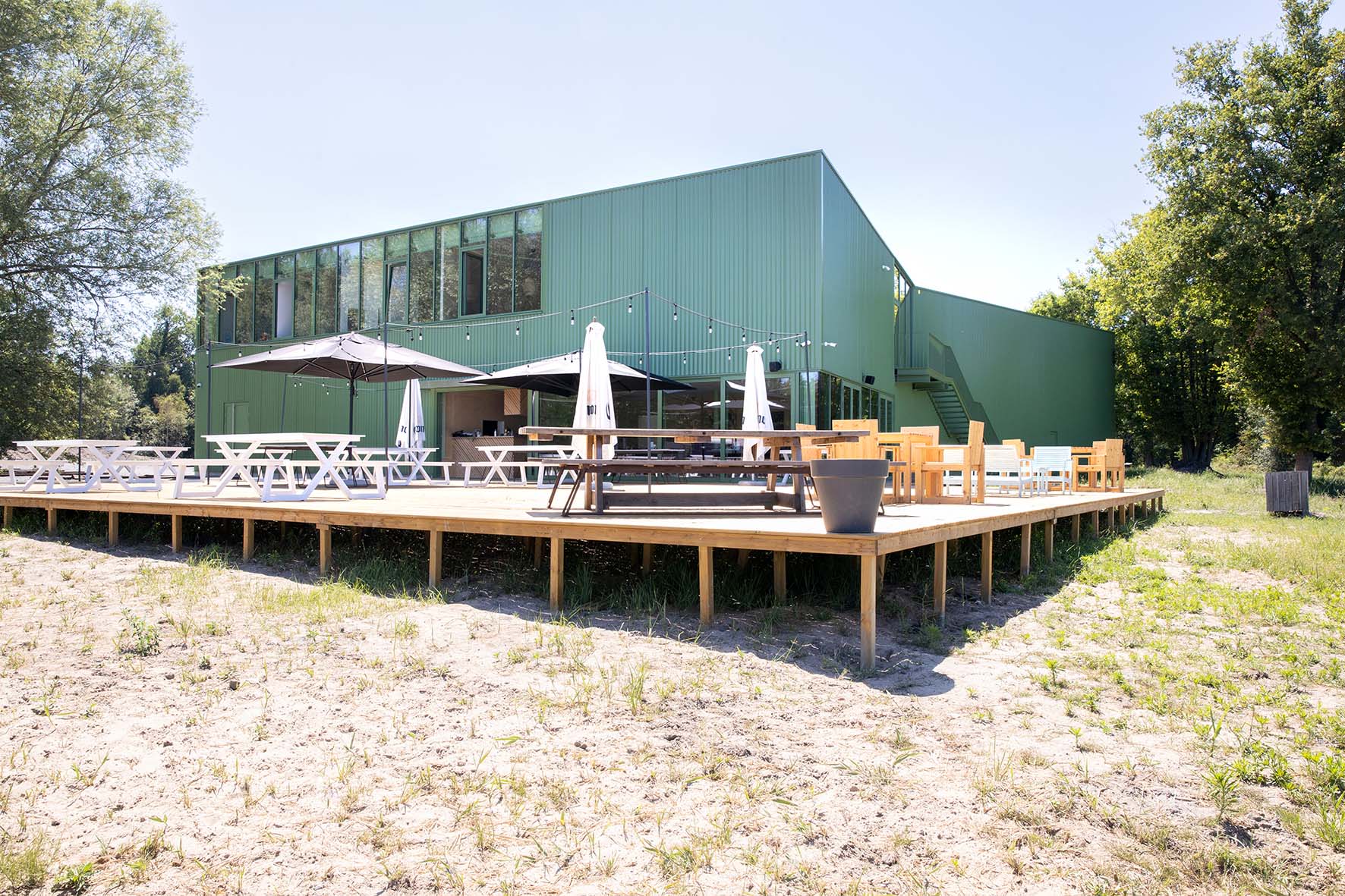 Project in the spotlight: Belgium Cable Park
If you like adventure, Dock79 is the place to be. This amusement park full of surprises was proudly built by Willy Naessens Industrial Buildings. Willy Naessens Alu was also responsible for the exterior joinery here.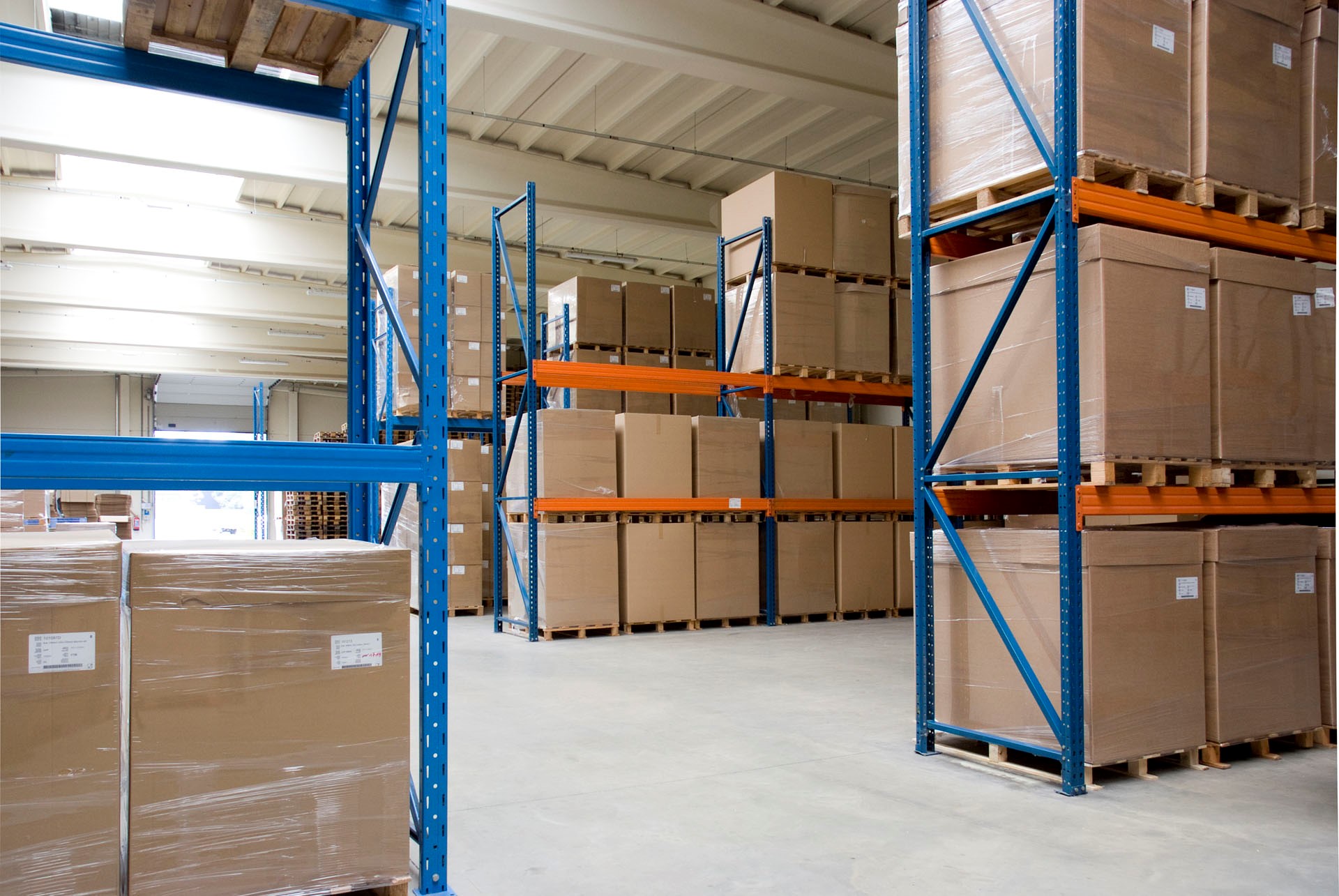 Sustainable building is building for the future
There are countless reasons to build in prefabricated concrete. One of these is that concrete is extremely durable. The concrete structure of a building is virtually imperishable.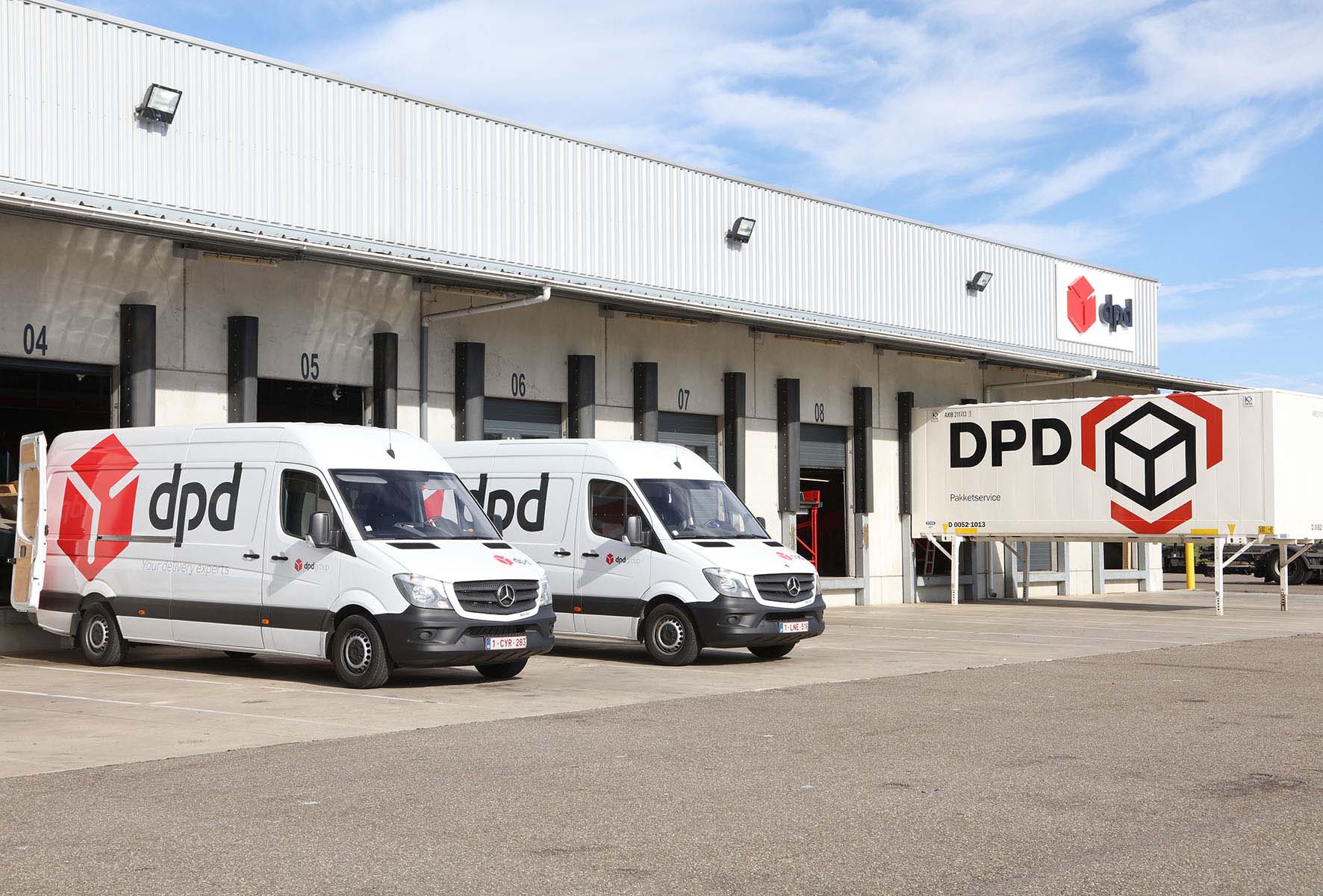 Today in the cross-dock centre, tomorrow in your hands?
More and more logistics companies are opting for a cross-dock centre. It is not a new process, but the question does arise more often. Think in particular of the sharp increase in parcel deliveries. These parcels often come directly from a cross-dock centre.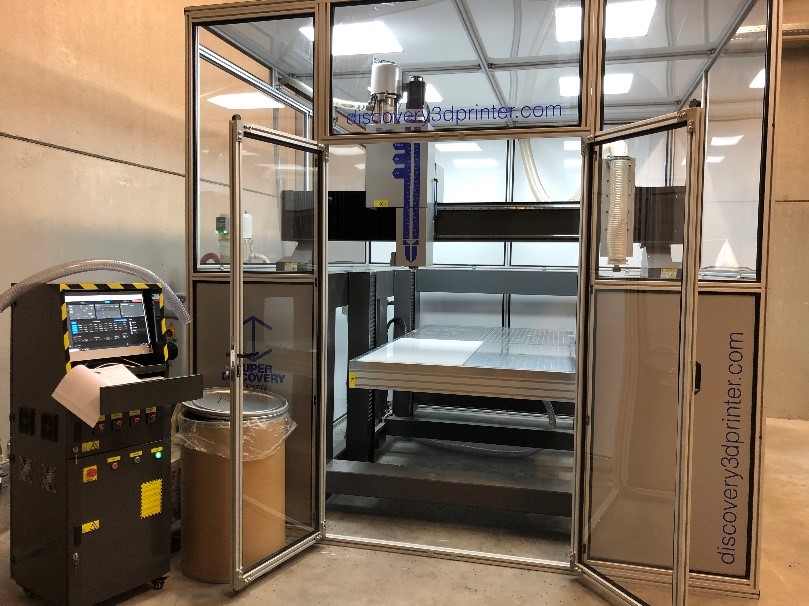 Willy Naessens invests in large format 3d printer
Since July 2020, the Willy Naessens Group has a new 3D printer.
This large format 3D printer has a print volume of no less than 1.3 x 2.5 x 1 m!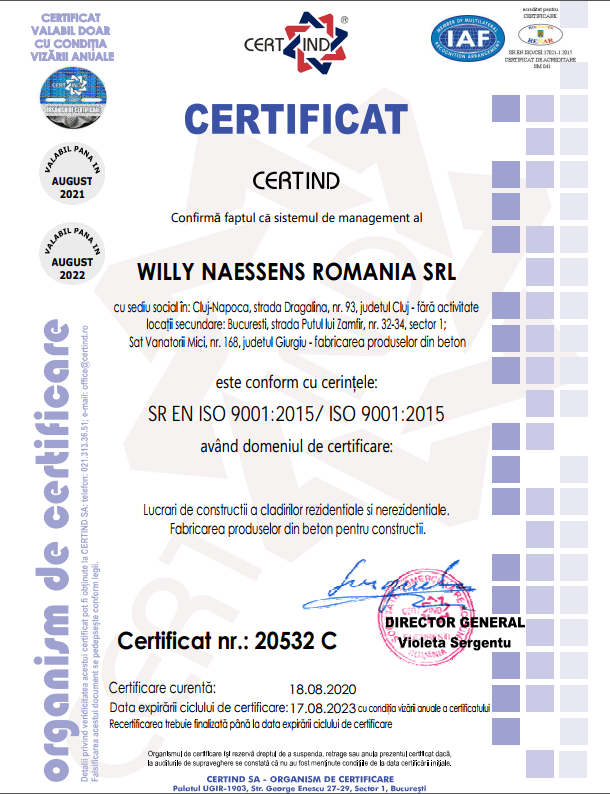 We have 3 new certificates !
ISO 45001 - 14001 and 9001
Time to party!
ISO 45001
is an ISO standard for management systems of occupational health and safety
(OH&S), published in March 2018. The goal of ISO 45001 is the reduction of occupational injuries and diseases, including promoting and protecting physical and mental health.


The ISO 9000 family of quality management systems (QMS) is a set of standards that helps organizations ensure they meet customers and other stakeholder needs within statutory and regulatory requirements related to a product or service. ISO 9000 deals with the fundamentals of quality management systems, including the seven quality management principles that underlie the family of standards. ISO 9001 deals with the requirements that organizations wishing to meet the standard must fulfil.
Third-party certification bodies provide independent confirmation that organizations meet the requirements of ISO 9001. Over one million organizations worldwide are independently certified, making ISO 9001 one of the most widely used management tools in the world today.
ISO 14000 is a family of standards related to environmental management that exists to help organizations (a) minimize how their operations (processes, etc.) negatively affect the environment (i.e. cause adverse changes to air, water, or land); (b) comply with applicable laws, regulations, and other environmentally oriented requirements; and (c) continually improve in the above.
ISO 14000 is similar to ISO 9000 quality management in that both pertain to the process of how a product is produced, rather than to the product itself. As with ISO 9001, certification is performed by third-party organizations rather than being awarded by ISO directly.
The requirements of ISO 14001 are an integral part of the European Union's Eco-Management and Audit Scheme (EMAS). EMAS's structure and material are more demanding, mainly concerning performance improvement, legal compliance, and reporting duties. The current version of ISO 14001 is ISO 14001:2015, which was published in September 2015.
Construction plans?
We are happy to help you with all your questions and also with cost estimations. Contact us and together we will look at the possibilities. 


Contact us